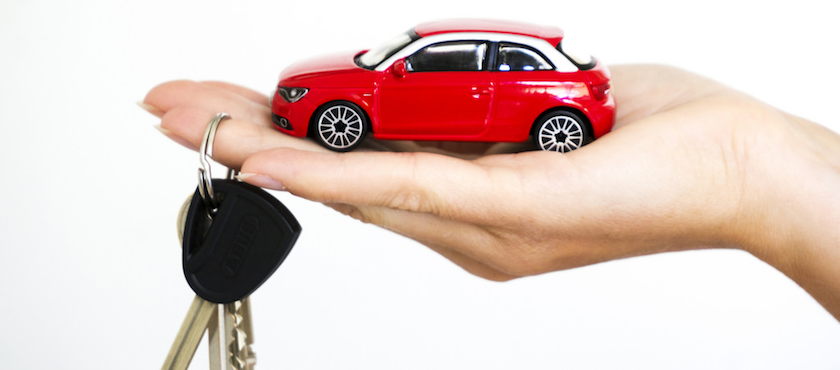 If you want to change your car frequently without investing too much money, Toyota leasing programs can be a great solution for you. Choosing the lease against the purchase is a complex decision that should not be taken lightly. It is important that you take into account your priorities and your ability to borrow.
On our website we want to help you to correctly take the decision of lease versus purchase and that is why we will explain here in detail the most important differences between both methods to acquire a vehicle.
Advantages of Toyota leasing
The leasing of Toyota vehicles is the best option if you...
Love the possibility of driving a completely new car every 2 or 3 years
Do not like to sell your used car
Would like to have lower monthly payments
Have stable anual income
Drive a certain number of annual miles
Want to always have the latest technology and security
Are careful with your cars
Are willing to pay a little more in the long term with clear benefits
Understand well how the leasing of vehicles works
Do you prefer to buy?
On the other hand, if you do not mind dealing with slightly higher monthly payments, buying also has its advantages. If you are one of those who enjoy owning your vehicle and perhaps selling it after several years of use, you are probably more interested in this formula. Do not forget that, if you drive many miles a year and do not intend to change cars frequently, in the end the purchase will allow you to save something in the long term. It is also an ideal method for those who customize their vehicles, have an unpredictable lifestyle or do not like the risk of possible charges for the lease of the vehicle.
Some questions about Toyota Leasing program
---
Is there any cost at signing?
Yes, you must pay an initial amount wich includes: acquisition fee, first month's payment, security deposit (refundable), taxes, fees and capitalized cost reduction.
What are the mileage limits?
It is usual to calculate this figure by dividing the number of months in the term of the contract and dividing this amount by 15,000 or 12,000 (depending on the type of lease, standard or reduced mileage).
What happens at the end of my lease?
As a general rule, when the leasing period ends, the customer can buy the car or return it, complying with the remaining obligations acquired at the time of signing. This is usually also the time when customers change their vehicle for a newer one.
Comments