We have gathered here 126 salvage yards near me in Utah. Find here the most complete collection of salvage yards for autos, motorcycles and vans in this state. We offer the complete the contact information you'll need: addresses, phone numbers, sites, etc.
The used vehicle spares and businesses listed on our directory are available throughout Utah. You can acquire auto spares from our scrap yards or have the used auto parts dispatched directly to your door or repair centre.
Top 10 Utah Salvage Yards
We want you to reach the expected results as soon as possible and our priority is to prevent you from wasting your time. So that, we thought it would be useful to collect the 10 most well-known wrecking yards near Utah in case one of them is close to your area. If that is tha case, we recommend that you go there in person, since they are the most visited and valued across the state.
💡 Tip: Filter by City to view the best auto salvage yards in your area.
Get money for your Junk Car in Utah
It's easy, fast and totally free.

Just fill the form and start getting quotes from people and salvage yards in Utah that buy junk cars.
Junk Cars for sale in Utah recently registered
We deliver you the wrecking yards with the most positive reviews from our users near Utah. Click under this text on your city to buy auto pieces in this state.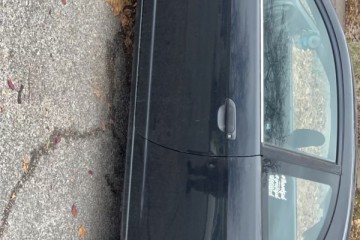 280,000 - 290,000 miles
Has brand new clutch and all the cylinders for the clutch are new brakes are new just needs a...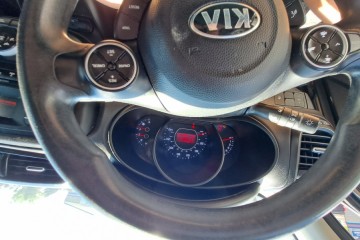 100,000 - 110,000 miles
Engine siezed.. remainder of car, inside and out, is good or better. Includes run flat tires...
Salvage yards in Utah by main city
We deliver you the wrecking yards with the most positive reviews from our users near Utah. Click under this text on your city to buy auto pieces in this state.
Wrecking Yards in Utah by county
Click under this paragraph the county from Utah where you are looking for wrecking yards for cars, motorbikes, and trucks and review the most complete contact data.
Recently Added Junk Yard near Utah
Being part of our website is really simple: just click the button in the upper left corner of this page and follow a few simple instructions. Keep in mind that you can add your business 100% free of charge, with the info you want and your own images.
Southwest Auto Recycling

Washington

Interested users have the opportunity to locate the friendly managers of this salvage yard by this way: phone, tollfree or email. If you are aimed to buy high quality auto pieces in the town of Washington (Utah), they are an ineludible option.

Auto Body Smart Parts Llc.

1164 N Geneva Rd, Orem

Residents of the Orem vicinity can obtain an extensive inventory of second hand spare parts suitable for their automobiles in this salvage yard. You can get in touch with them via: phone. More information: They work from Monday to Friday.

Dwight's Auto Wrecking

Milford

5/5 - 1 reviews

Are you the owner of an aged car or are you looking for second hand spare-parts compatible with your auto? This site recommend to approach this wrecking yard, since it has a huge stock. This salvage yard has been voted 1 times by our visitors.

---

John B.

Great place

The review I sent previously was about the review not the company Dwight's auto Wrecking is great. The best.