Last update on October 20, 2022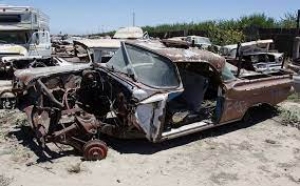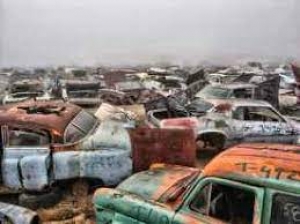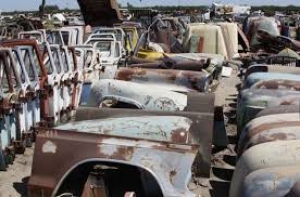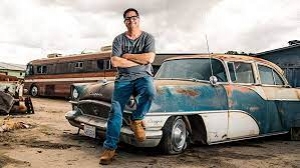 Purchasers have the opportunity to locate this junkyard near the vicinity of Fresno (California). It provides car parts or scrap metal to its visitors. In case you need to ask on any second-hand parts, junk car vehicle quotes, sell or purchase a junk car, you can get in touch with the dealer by using phone. The Turners Auto Wrecking opening schedule information is offered to our visitors below these lines.
What they do:
car parts scrap metal
USA, California, Fresno, Fresno
4248 S Willow, Fresno, CA (Zipcode: 93650)
Operating Hours
Turners Auto Wrecking on YouTube
Want to sell your junk car for cash?
Looking to quickly obtain top dollar cash for your junk car? If so, you've come to the right location.
Fill out the step-by-step form in under 2 minutes by giving the details about your vehicle.
Receive the purchase offer for your car instantly and without any obligation. See the sum you will receive for your car.
Get immediate payment and benefit from the convenience of free towing service. Dispose of your car without worries, as it will be retrieved from wherever at no extra cost.
Turners Auto Wrecking Comments
Need used parts? Submit your parts request for a quote
Improve your sales with us!
More than 1,000,000 monthly visitors
This page aims to deliver you a little more, apart from the contact information related to this junkyard. We work to give our visitors more search options with the goal that you can find the best used spares preventing you from wasting time. This list is organized from nearest to farthest from this city.
Find under these lines more salvage yards close to the vicinity of Fresno (California):