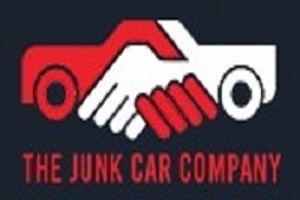 The Junk Car Company let you sell your old clunker for cash. It is fast, the service is free, and our knowledgeable staff will help you within reach to troubleshoot, even with documentation issues.
Get instant offer with little information required.
Free-towing. Gratis, comp, on the house!
On-the-spot payment.
USA, New Jersey, Essex, Newark
449 ave p, Newark, NJ 07105
Business Hours
Place here your comments below!
Need used parts? Submit your parts request for a quote
We could not call ourselves the finest junkyard database on internet for the U.S. if we didn't offer you some additional features to assist you in your search for junk pieces.
Check this listing (which is arranged from nearest to furthest) for additional junk yards close to the surroundings of Newark (New Jersey).