Last update on May 17, 2022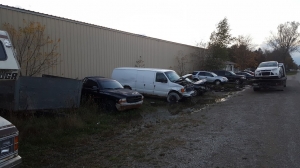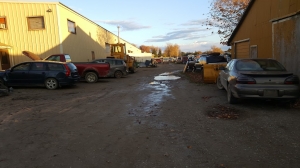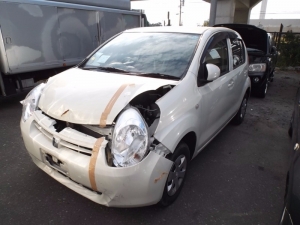 Scrap Vehicles GTA will tow your scrap car to the spot instantly in no time. The company offers car parts for owners who want to find parts for their old vehicles. You can also receive a good amount of cash for your junk car that's just sitting in your garage.
What they buy and/or sell:
car parts scrap metal truck parts cash for junk car
Canada, Ontario, Mississauga
6809 Invader Crescent Unit 9, Mississauga, ON (Zipcode: L5T 2B7)
Business Hours
Scrap Vehicles GTA Comments
Need used parts? Submit your parts request for a quote
Improve your sales with us!
More than 1,000,000 monthly visitors
This section pretends to offer you something else, as added to the contact details related to this junk yard. We try to give you additional search options with the goal that you can locate your used spare parts in the shortest possible time. This listing is sorted from closest to farthest from this municipality.
Find below other junkyards near the area of Mississauga (Ontario):