Last update on May 19, 2023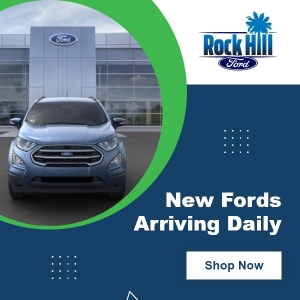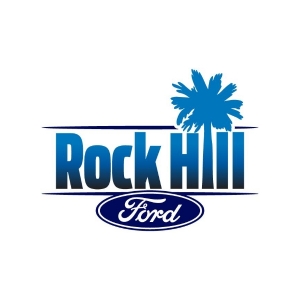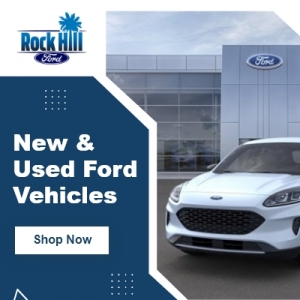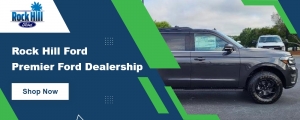 Rock Hill Ford is a trusted Ford dealership in Rock Hill, SC with an extensive lineup of vehicles to suit every lifestyle. Whether you are looking to own a new or used Mustang, Edge, Bronco, or EcoSport, we have got you covered. You will be pleased to know that we are also a Ford service center. Our certified and highly trained technicians specialize in general automotive repair, preventive car maintenance, synthetic motor oil replacement, and more. Feel free to browse through our used cars and Ford cars for sale in Rock Hill, SC today.
What you can buy:
car parts
USA, South Carolina, York, Rock Hill
1884 Canterbury Glen Lane, Rock Hill, SC (Zipcode: 29730)
Operating Hours
Rock Hill Ford on YouTube
Need used parts? Submit your parts request for a quote
Improve your sales with us!
More than 1,000,000 monthly visitors
There is a vast assortment of makes and models for sale, so there's a probability that you won't locate the second-hand spare parts you're looking for in this salvage yard, despite its impressive catalogue. Don't worry, we've already thought about that and retrieved other centers for you very close.
This listing (which is organized from closest to farthest) displays more junk yards in the surroundings of Rock Hill (South Carolina):