Last update on December 24, 2019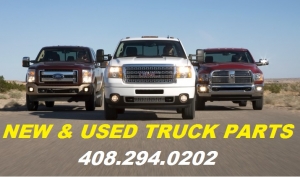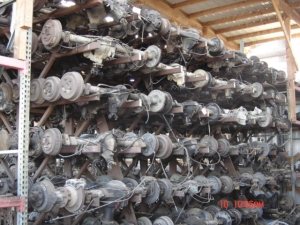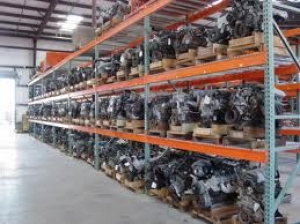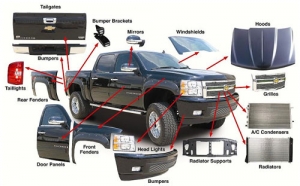 This salvage yard situated in the municipality of San Jose (California), provides cash for junk car or truck parts to its purchasers. To inquire about any second-hand parts, junk auto value estimation, sell or acquire used vehicles, please get in touch with them via tollfree, email and phone. The Navarra Auto and Truck Dismanters is open Monday to Friday.
Their business model:
truck parts cash for junk car
USA, California, Santa Clara, San Jose
1837 Monterey Rd, TULLY RD, San Jose, CA (Zipcode: 95112)
Operating Hours
Navarra Auto and Truck Dismanters Reviews
Share your comments here!
Need used parts? Submit your parts request for a quote
Improve your sales with us!
More than 1,000,000 monthly visitors
We couldn't be the best junk yard directory on internet for the U.S. if we didn't deliver you some extra features in order to assist you in your search for used pieces.
Browse this listing (which is sorted from nearest to furthest) for more salvage yards near the surroundings of San Jose (California).