Last update on November 29, 2021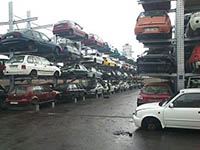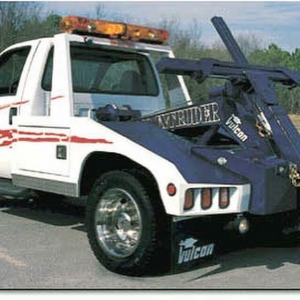 You can find this junkyard in the city of Trenton (New Jersey). It offers automobile, estimated junk car value, get cash for junk cars or junk cars for sale, FREE PICKUP 24/7/365 you can contact the business via phone. The Rainear-Trenton, NJ, Inc. is open Monday to Friday.
What they buy and/or sell:
cash for junk car
USA, New Jersey, Mercer, Trenton
POST OFFICE BOX 7908, Trenton, NJ (Zipcode: 08650)
Operating Hours
Rainear-Trenton,NJ,Inc. Reviews
Need used parts? Submit your parts request for a quote
Improve your sales with us!
More than 1,000,000 monthly visitors
This section aims to provide you a little more, as added to the contact information related to this junkyard. We work to give our users more search possibilities with the goal that you can find your junk spare parts as soon as possible. This listing is arranged from closest to farthest from this city.
Find here additional salvage yards in the area of Trenton (New Jersey):