Last update on December 27, 2022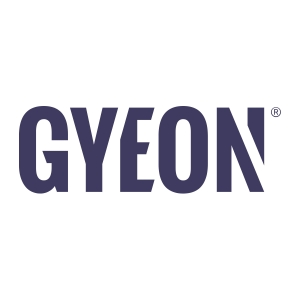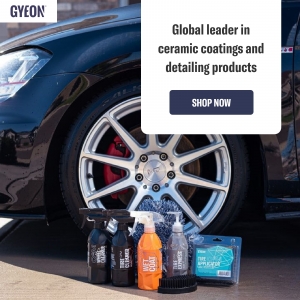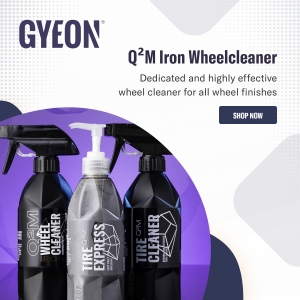 At Gyeon USA, we offer a wide range of car care products. Whether you are looking to get car detailing kits, wheel coatings, or ceramic coating for cars, we have got you covered. Customers can enjoy peace of mind knowing that Gyeon develops, formulates, and manufactures almost every product in our own laboratory and facility in South Korea. As the brand's international team, we have an unwavering commitment to offer car care products that are easy to use, effective, and meet safety regulations, such as the ISO8317 standard.
Their business model:
car parts classic parts
USA, Colorado, Arapahoe, Englewood
4211 S Natches Court, Suite D, Englewood, CO (Zipcode: 80110)
Business Hours
GYEON USA on YouTube
Need used parts? Submit your parts request for a quote
Improve your sales with us!
More than 1,000,000 monthly visitors
We couldn't be the finest junkyard database online for the U.S. if we didn't provide you some additional elements in order to assist you in your search for second-hand spare parts.
Check this list (which is sorted from nearest to furthest) for additional wrecking yards near the vicinity of Englewood (Colorado).