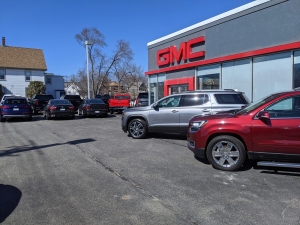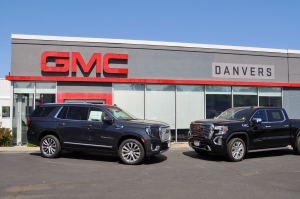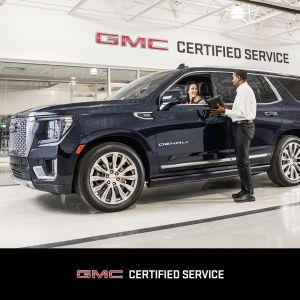 GMC Danvers is one of the leading Danvers car dealerships specializing in new and used vehicles in Danvers MA. If you are looking for a new GMC, check out the GMC financing deals and GMC 0 financing programs which are highly in demand. Not just GMC for sale, drivers from nearby locations also come to our dealership looking for Danvers Chevy, auto service, car parts, GMC accessories, tire center, and special commercial inventory such as GMC trucks.
USA, Massachusetts, Essex, Danvers
80 High St, Danvers, MA 01923
Business Hours
Need used parts? Submit your parts request for a quote
We couldn't be the finest junk yard repository on internet for the United States if we didn't deliver you some extra features in order to assist you in your search for junk spare parts.
Review this list (which is arranged from nearest to farthest) for additional junk yards close to the area of Danvers (Massachusetts).