Last update on October 21, 2022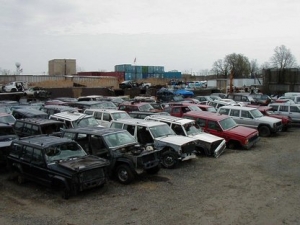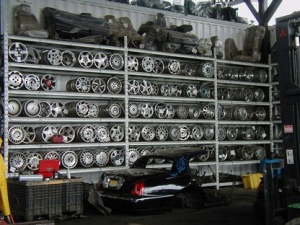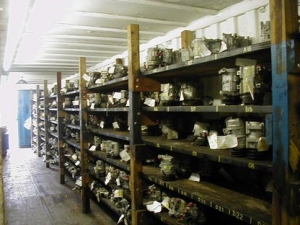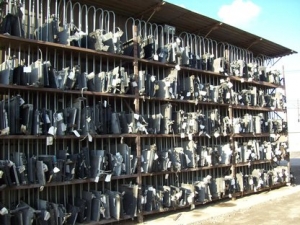 Situated in the municipality of Rahway (New Jersey), this junkyard is delivering cash for junk car or car parts to its potential purchasers. If you want to ask about any second hand vehicle spare parts, estimated junk car value, get cash for junk cars or scrap autos for sale, you have the possibility to contact them via email, tollfree or phone. The All American Auto Salvage timetable information can be checked below this paragraph.
What they do:
car parts cash for junk car
USA, New Jersey, Union, Rahway
192 Leesville Ave., Rahway, NJ (Zipcode: 07065)
Business Hours
All American Auto Salvage on YouTube
All American Auto Salvage Reviews
Place here your opinion now!
Need used parts? Submit your parts request for a quote
Improve your sales with us!
More than 1,000,000 monthly visitors
New blog posts that may be of your interest
There's a vast variety of makes and models on the market, so there is a probability that you won't locate the second-hand spares you're looking for in this junkyard, despite its deep inventory. Don't worry, we have already thought about that and found other centers for you in the area.
This list (which is arranged from nearest to furthest) displays more salvage yards near the vicinity of Rahway (New Jersey):