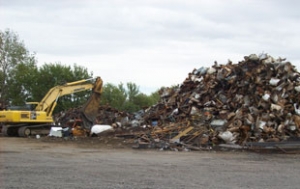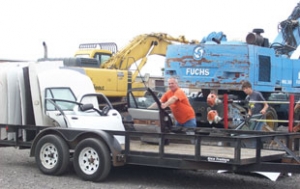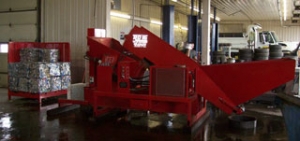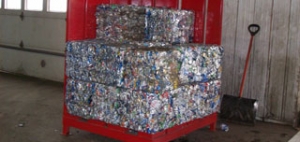 Interested parties have the possibility to locate this wrecking yard near the vicinity of Kankakee (Illinois). It provides car parts and truck parts to its purchasers. If you are aimed to ask on any used pieces, junk car value estimation, get cash for junk autos or junk cars for sale, you can get in touch with the business via email, tollfree and phone. The Acme Auto Parts, Inc. business schedule info is not included yet.
used auto parts
self service
USA, Illinois, Kankakee, Kankakee
2016 E 1000N Rd, Kankakee, IL 60901
Operating Hours
Acme Auto Parts on YouTube
Need used parts? Submit your parts request for a quote
This section aims to provide you something else, apart from the contact info related to this junk yard. We work to show our users more search options so that you can locate your used pieces in the shortest possible time. This list is sorted from closest to farthest from this location.
Check below more junkyards near the vicinity of Kankakee (Illinois):