Last update on December 29, 2021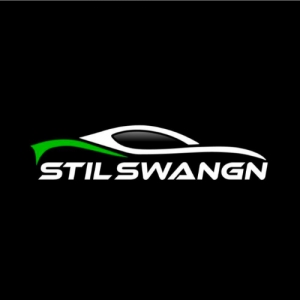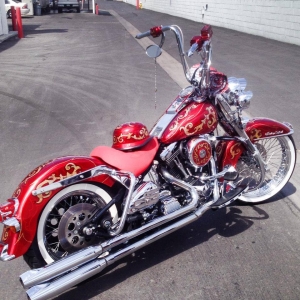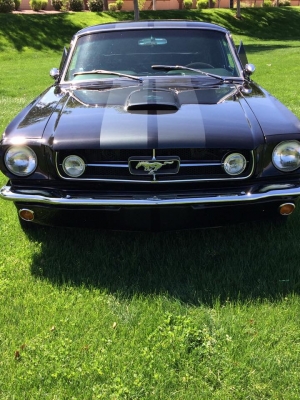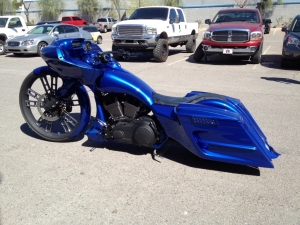 Stil Swangn Vehicle Paint & Collision is a premier car body and repair shop located in Phoenix, Arizona. Delivering collision repair services to domestic, foreign, exotic and classic autos. With a strict focus on using manufacturer recommended repair procedures. We will not limit ourselves to strictly autos and trucks, offering refinish and repair to almost anything with an automotive style finish such as motorbikes, RVs, off-road vehicles, buses and also boats.
Their business model:
car parts
USA, Arizona, Maricopa, Phoenix
4124 N 22nd Dr, Phoenix, AZ (Zipcode: 85015)
Operating Hours
Stil Swangn Auto Paint & Collision Comments
Need used parts? Submit your parts request for a quote
Improve your sales with us!
More than 1,000,000 monthly visitors
This section wants to deliver you a little more, as added to the contact info of this junk yard. We try to show our visitors additional search possibilities so that you can locate nearby junk pieces preventing you from wasting time. This list is sorted from nearest to furthest from this city.
Check under this text other junk yards near the surroundings of Phoenix (Arizona):