Cumberland Used Auto Parts
Cumberland Used Auto Parts


Marietta, Georgia
Want to ADVERTISE this business?
Last update on October 30, 2017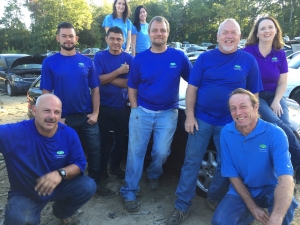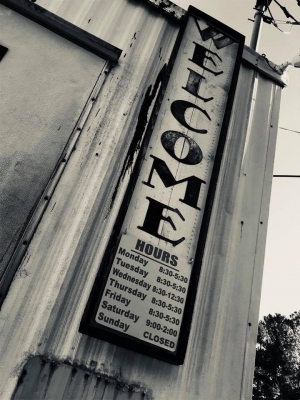 The Wallet Friendly, People Friendly, and Eco-Friendly place to buy used car parts. We buy over 100 cars a month so our inventory is fresh with lots of year, make, and models. We also buy junk cars, whether a single car or in bulk. USA Family Owned & Operated.
What you can find: car parts truck parts cash for junk car
USA, Georgia, Cobb, Marietta
1471 Gresham Road, Marietta, GA (Zipcode: 30062)
http://cumberlandusedautoparts.com/
Cumberland Used Auto Parts Schedule
Cumberland Used Auto Parts Reviews
Share your opinion! Review Cumberland Used Auto Parts now
---
Junkyards near Marietta
Locate here other salvage yards in the vicinity of Marietta (Georgia):