Toyota Corolla 1993
Durango, CO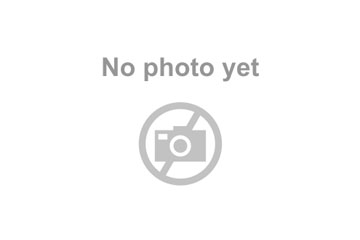 Starter is not working. Battery and alternator less than a year old. The bumper is cracked and there is damage to the driver's side wheel well. Right side low light doesn't work and is held in by screws placed in front of the light. Decent tires. Just did over $500 in repairs with the right wheel bearing, suspension rod, and other suspension problems. Replaced engine around 2011 or 2012 and it now has around 175,000 miles on the engine. There is an exhaust leak.
About this Toyota Corolla 1993
This salvage car advertisement was created on October 6, 2016 and it's placed in the city of Durango, state of Colorado. If you are interested on the entire Toyota Corolla 1993 or any piece, or have any related question, please complete the form below in order to talk directly to the owner.
Related salvage cars for sale
FAQs
My car is a piece of junk, can I still sell it here?
Yes! Simply complete accurately the description of what you are selling.
Can I sell more than one junk car?
Of course! If your friends/family have a junk vehicle to sell, you can send them our way as well.
When do I get paid for my junk vehicle or spares?
As potential buyers will contact directly with you, surely you will receive your money in hand. Of course, you can agree on any other payment method with the buyer, it's up to you.
How potential buyers will contact me?
The messages will arrive to your email inbox through a contact form.