Suzuki Junk and Salvage Repairable Cars for Sale
The best Suzuki parts sold directly by our users
Under these lines you will find the best junk vehicles and salvage spares from the manufacturer Suzuki put up for sale (completely FREE) by our users. Our directory delivers you all kinds of auto pieces including used pieces, engines, gear knobs, body parts and much more. To simplify your task, you can review the list that you will see below with the most recent vehicles or use the model list that appears on your right. In order to see the complete info of an auto, you just have to click on the title and you can contact the seller in an easy and free way.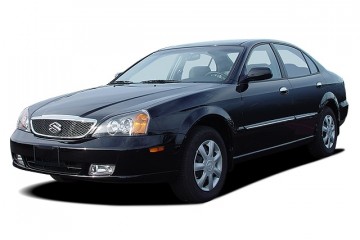 150,000 - 160,000 miles
Starts easy. battery and rear tires 1 year old each, nice interior. O2 censor problem? Needs front calipers and has...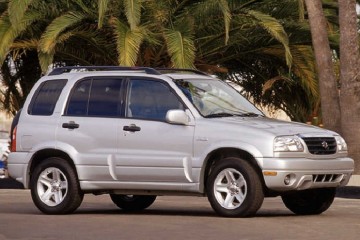 220,000 - 230,000 miles
2002 SUZUKI Grand Vitara Limited, V6, RWD, O/D, 2.5, still running, light damage to the rear door, but the door works.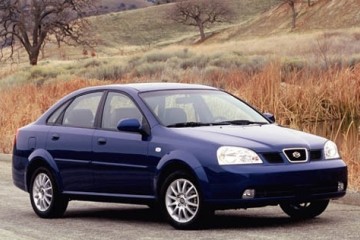 200,000 - 210,000 miles
The car is complete it just wont start anymore so want to sell it. It has all the parts and we have know where to...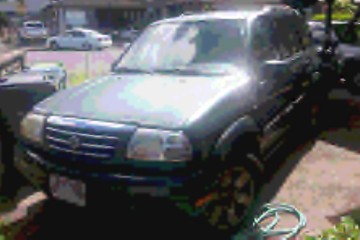 140,000 - 150,000 miles
Turns, but does not start. Needs radiator, alternator, and a battery. Can't locate the title, but can prove...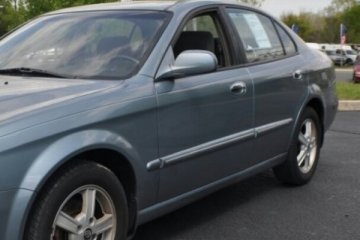 120,000 - 130,000 miles
Has no keys has a added remote start but no remote and needs a fuel pump and fuel sensor valve nice car.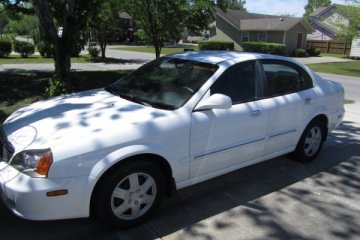 150,000 - 160,000 miles
Running, driving car with a/c. Missing RH rear door handle & missing RH front door window seal. Clear title...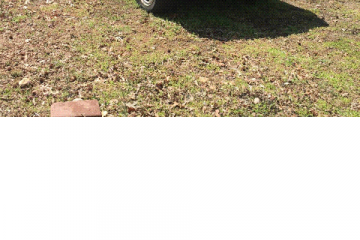 180,000 - 190,000 miles
2001 suzuki grand vitara.Red jeep 4 door power window and locks.the engine is going bad.it steal drives and look...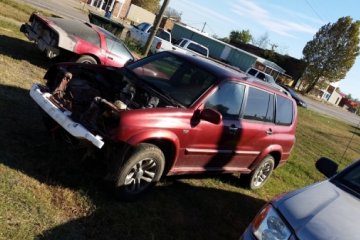 150,000 - 160,000 miles
No motor or transmission or hood. Body is in very good condition. Good tires, all glass is good. Full stereo with...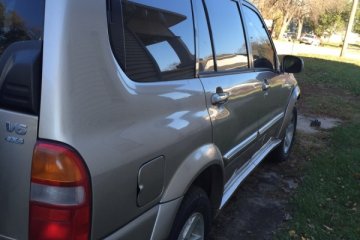 140,000 - 150,000 miles
2001 Suziki xl7, 4x4, 3rd row seats, no radio or battery, needs new engine found metal shavings during last oil...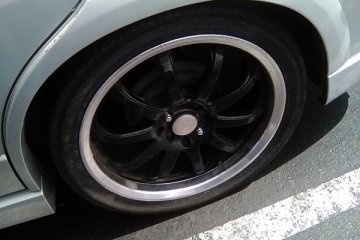 110,000 - 120,000 miles
Cracked radiator \ great condition \ custom rims and tires\ excellent interior \ stock system \ silver color.
How to buy the spares you are looking for
To locate the best junk parts for your Suzuki vehicle you can take advantage of both the general listing you see on these lines, and the model selector that you can locate at the top of the section. We advise you to use the second method, because it is faster and will save you time if we do not have the model in our repository. You can also make use of the list that you can see above on the right, where the most popular models among our users are displayed. We understand that the most popular models are those that have the most advertised on our site.
Why junk my vehicle?
There exist many motivations why you would want to sell your junk vehicle, both complete and separately in spares. Many of our users tell us that they do this to avoid having to move it to a junk yard, where they will probably obtain much less money, especially if you still have many spares in great condition. Another motivation why a visitor might want to sell his Suzuki car here is to get money quickly, especially when it comes to selling the spares separately, which is what most potential buyers usually look for.