Junk and salvage repairable Subaru Legacy cars for sale
Buy with confidence
The safest way to buy used car spares and junk vehicles is by getting in touch with the seller directly and talking in person to review the material you are going to buy. We recommend that you make sure that the spare you are interested in is exactly the one that matches your car model and its year of manufacture. It is a great idea to ask the seller for more photographs of the material so you do not waste your time and money. Here you will find the Subaru Legacy for sale by our visitor (complete or by pieces) with their corresponding photos and the information you need.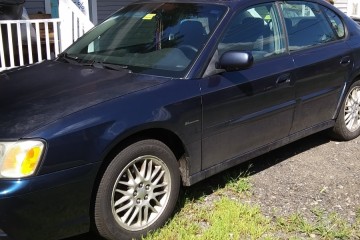 180,000 - 190,000 miles
The car is navy blue sedan with spoiler fin. The car is in fair condition. I lost the transmission. It\'s...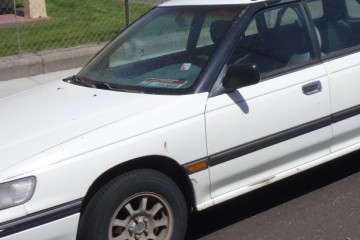 260,000 - 270,000 miles
Wagon has ran great for years, would not start one day last fall and sat since. Has not been diagnosed but I...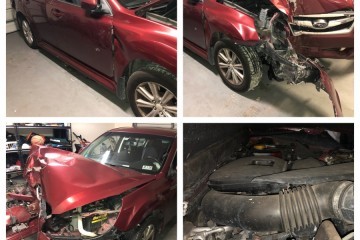 100,000 - 110,000 miles
Wrapped around a tree. Airbag deployed. Front end smashed but engine still in tack. Great car otherwise!.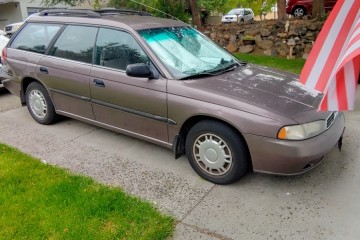 170,000 - 180,000 miles
Head gasket leaks,body in good shape with few dings, original miles. Good tires and interior. No accidents.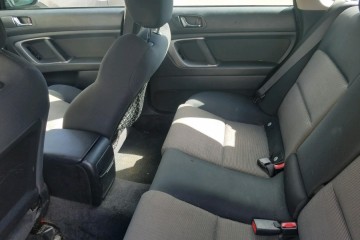 140,000 - 150,000 miles
Vehicle is in great cosmetic shape. Original owner. Turbo/Engine needs to be repaired or replaced. Vehicle drives...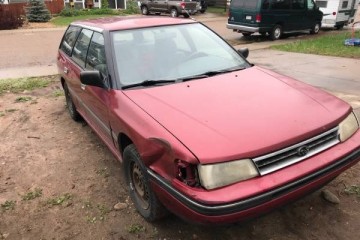 260,000 - 270,000 miles
Good car Runs and drives 5speed Manuel has a small oil leak it's my daily driver come get it before I move.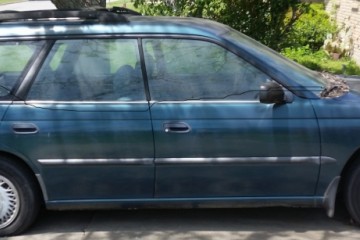 150,000 - 160,000 miles
Car does not currently run. Its' green. Interior OK, No body damage. Has been sitting for three years.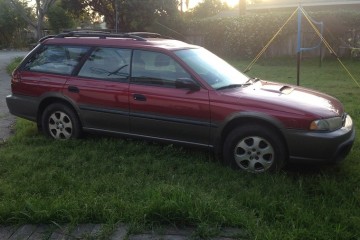 190,000 - 200,000 miles
Red, runs rough, probably bad head gasket and/or head. smogged last year, tires only have 28k on them, no dents.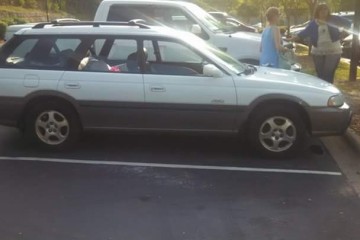 210,000 - 220,000 miles
Great car good body and interier. Brand New tires, radiator,top and bottom hoses thermostat replaced head gasket...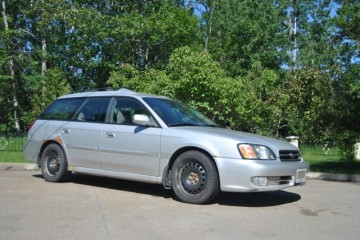 160,000 - 170,000 miles
Must Go. Fast Sale. ($650 OBO) The engine is running well, but car needs brakes, head gasket and fuel tank repairs...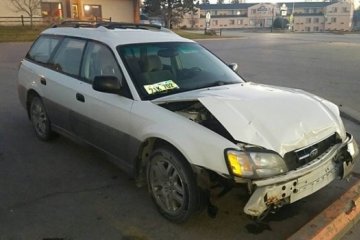 130,000 - 140,000 miles
2002 Outback Legacy Subaru, Hit deer while traveling. Still runs but needs body work. Mobile # 239-671-8798.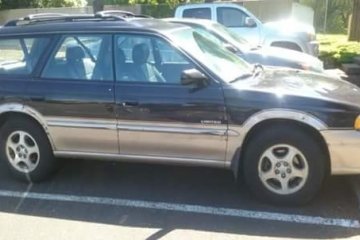 150,000 - 160,000 miles
I have a car that broke down cracked the raditor and possible head gasket. There are some new parts on the...
Direct contact with the seller
Our site allows you to talk directly with the seller of the used pieces you want. This way you can be sure they work perfectly and they will be 100% compatible with your auto. It can also be interesting for you because, on occasion, you can convince a reluctant user to sell you a particular piece, or maybe lower a little the price if it seems expensive.
Always compare offers
As you can imagine, the visitors of our website are free to set the price they want to their used autos and their scrapping parts. Here is the law of supply and demand that commands. So they are in their right to put the price they consider more fair, but also you can reject it or negotiate it to reach an agreement. The optimal way to proceed is: once you have checked the amount requested by the seller, find the price of the new spare or even go to a salvage yard to compare and establish what amount seems right to you. When you have decided the maximum you would spend, it is time to contact the seller and negotiate in a civilized manner.