Scion Junk and Salvage Repairable Cars for Sale
The best Scion parts sold directly by our visitors
Under this paragraph you will locate the best junk cars and salvage parts from the make Scion put up for sale (completely FREE) by our visitors. Our directory delivers you all kinds of car parts including second-hand pieces, engines, gear knobs, body parts and much more. To facilitate your search, you can check the list that you will see below with the most recent autos or use the model list that appears on your right. To check the full info of an auto, you just have to tap on the title and you can get in touch with the seller in an easy and free way.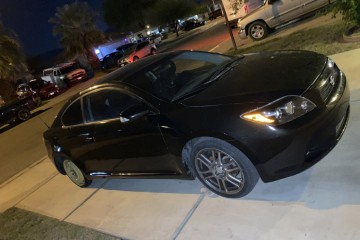 230,000 - 240,000 miles
I am looking to sell my 2009 scion tc with 235k miles for at least 500 does not turn on or run but it is an...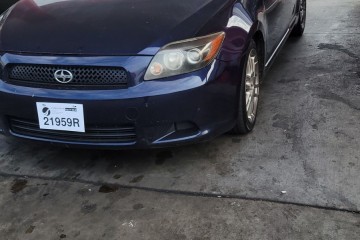 210,000 - 220,000 miles
I hit a dear on the front rightside it only damaged the radiator hood bumper as well as smashed the headlight dont...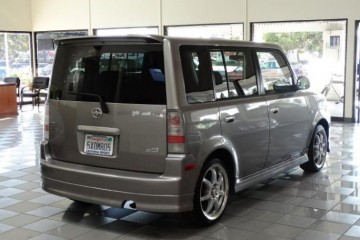 130,000 - 140,000 miles
Engine runs good. New Radiator, battery and alternator. Needs power steering and electrical work. Rear end damage...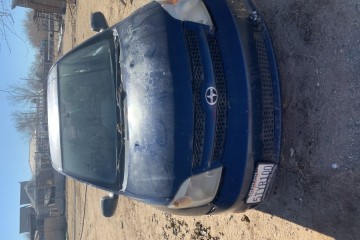 90,000 - 100,000 miles
Hasn't been driven in a while, but works perfectly fine, inside seat aren't the nicest that includes the paint...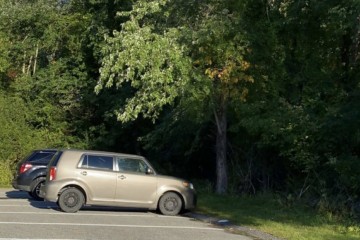 200,000 - 210,000 miles
Car starts and turns on but does not drive anymore due to engine blowing out. Large crack on Windshield, front...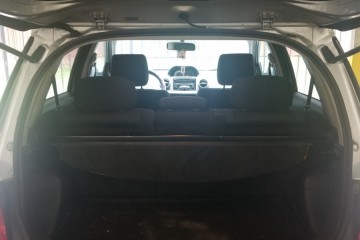 130,000 - 140,000 miles
Car still has working seats and working radio. Front and back bumper is scratched and dented. right mirror body...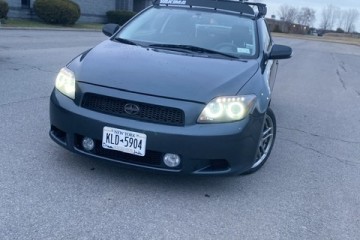 100,000 - 110,000 miles
The car is in great shape other than the engine is blown but it has a transmission with only 80k miles on it.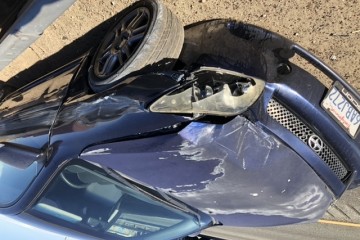 210,000 - 220,000 miles
The whole vehicle, collision damage in the front bumper. No airbag was deployed, no water or fire damage. Car...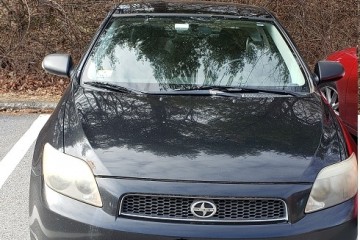 210,000 - 220,000 miles
Normal wear and tear,Side bump, New Battery, Recent oil change, Spare tire replaced for damaged tire. Check...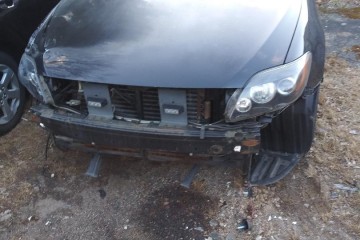 170,000 - 180,000 miles
Great car, still drives after it was in an accident. Driver at the time rear ended someone and the bumper needs to...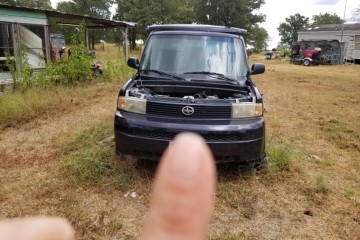 80,000 - 90,000 miles
Missing a tire, not sure what\'s wrong with it. It has been sitting on my property before I moved there.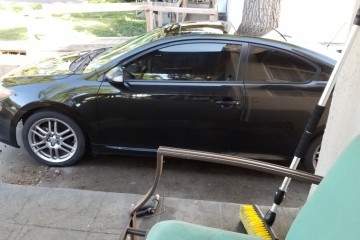 190,000 - 200,000 miles
THe body and tires are in good shape. Interior is in good shape. Has a killer sound system in it. The timing...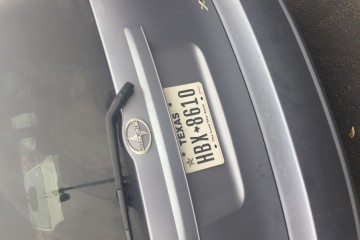 280,000 - 290,000 miles
Needs engine, looks great, would be good for parts. Selling entire car as-is. Interior and exterior in great...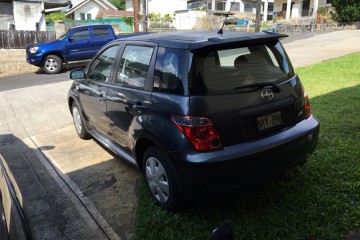 50,000 - 60,000 miles
Low miles body's good inside excellent just don't want to spend money to fix motor if you want to buy and repair...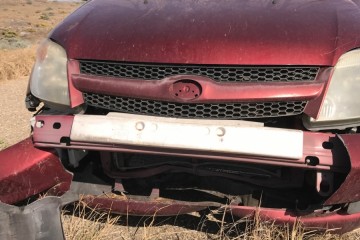 150,000 - 160,000 miles
Major damage to front end. Radiator bent but didn't leak. Locked car in "drive" for all gearshift positions...
How to purchase the pieces you are looking for
To find the best used pieces for your Scion auto you can take advantage of both the general listing you see on this paragraph, or the model selector that you can locate at the top of the section. We advise you to use the second method, because it is easier and will save you time if we do not offer the model in our website. You can also make use of the list that you can check above on the right, where the most popular models among our visitors are displayed. We think that the most popular models are those that have the most advertised on our website.
Why salvage my auto?
There exist several motivations why you would want to sell your junk auto, both complete and separately in pieces. Many of our visitors tell us that they do this to avoid having to move it to a salvage yard, where they will probably obtain less economical remuneration, especially if you still have many parts in great condition. Another motivation why a visitor might want to sell his Scion car here is to get money quickly, even more so when it comes to selling the pieces separately, which is what most potential buyers usually look for.