Nissan Altima 2002
Elmsford, NY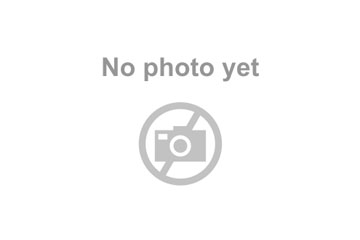 Im selling the entire car, im selling because i need to get a big car for my job. The car is in good condition, it has leather seats, the radio is really good, everything work inside and outside. Pain in outside it has little scartch nothing serious. The tittle is clean, it has good tires. It star to show the engine ligth and it has a little oil liking.
About this Nissan Altima 2002
This salvage vehicle advertisement was edited on April 28, 2017 and it's placed in the city of Elmsford, state of New York. In case you are interested on the entire Nissan Altima 2002 or any piece, or have any question, please complete the form below in order to talk directly to the seller.
Related salvage cars for sale
FAQs
Can I sell more than one junk car?
Of course! If your friends/family have a junk vehicle to sell, you can send them our way as well.
How much does it cost to sell my junk car?
Nothing! Our service is completely FREE.
How potential buyers will contact me?
The messages will arrive to your email inbox through a contact form.
My car is a piece of junk, can I still sell it here?
Yes! Simply complete accurately the description of what you are selling.