MINI Junk and Salvage Repairable Cars for Sale
The best MINI parts sold directly by our visitors
Under this paragraph you will locate the best junk vehicles and salvage parts from the manufacturer MINI put up for sale (completely FREE) by our visitors. Our database offers you all kinds of car pieces including used spares, engines, transmissions, chassis parts and much more. To facilitate your search, you can review the list that you will see below with the most recent vehicles or use the model selector shown on your right. In order to check the complete information of an auto, you just have to click on the title and you can get in touch with the seller in an easy and free way.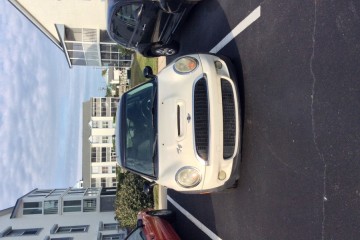 140,000 - 150,000 miles
Car has. Perfect interior. Has 2 run flat nearly new, 2 brand new radial tires. Body has no dents (one stone...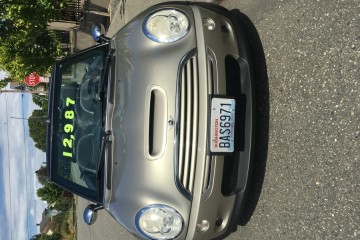 120,000 - 130,000 miles
No issues. R52S Convertible. Last Supercharger Mini. Working Hood scoop, hood cowl Air induction.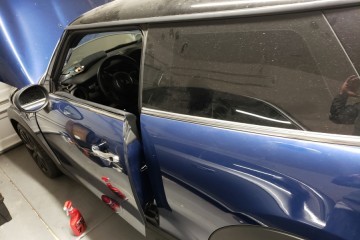 30,000 - 40,000 miles
2015 mini cooper..has a damage ecu engine is good.everything else in excellent condition..have keys...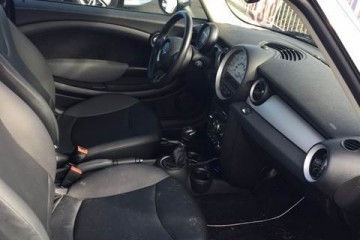 60,000 - 70,000 miles
Vehicle is in great condition except for engine valve failure which only allows the car to go about 20mph.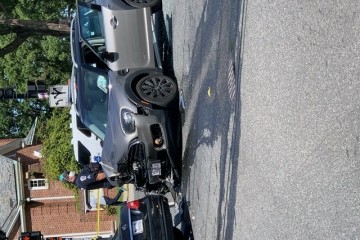 10,000 - 20,000 miles
Front area damaged. The car was involved in a accident. The car year is 2019. All the air bags were deployed.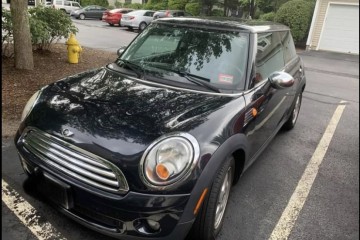 150,000 - 160,000 miles
Clean car. Was running great but skipped timing and may need a new engine. Not looking to put any money into it as...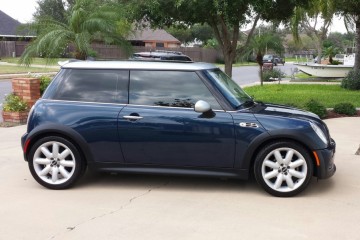 80,000 - 90,000 miles
Beautiful car most all the parts are useful, body in good shape the engine death is why we need to sell as a...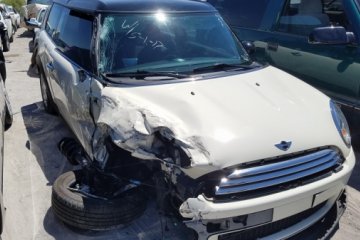 60,000 - 70,000 miles
Car was tboned.In front passenger side into the tire area.Motor and back of the car and salon can be useable.
How to buy the pieces you are looking for
To find the right used parts for your MINI car you can take advantage of both the general listing you see on these lines, and the model selector that you can locate at the top of the section. We recommend the second method, because it is faster and will save you time if we do not offer the model in our repository. You can also take advantage of the list that you can see above on the right, where the most popular models among our visitors are shown. We understand that the most popular models are those that have the most advertised on our site.
Why salvage my vehicle?
There are several motivations why you would want to sell your salvage vehicle, both complete and separately in spares. Many of our visitors tell us that they do this to avoid having to move it to a junk yard, where they will probably obtain less economical remuneration, especially if you still have many pieces in good condition. Another reason why an user might want to sell his MINI auto here is to obtain money quickly, even more so when it comes to selling the pieces separately, which is what most potential buyers usually look for.