Mazda Protege 1998
Phoenix, AZ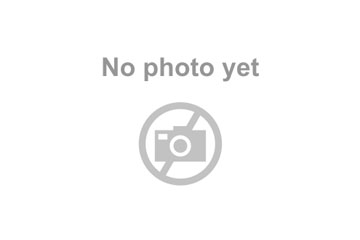 Was a great car, now requires more work than what I paid for it ($800 in 2012). Lasted a good few years, but I had very little maintenance knowledge. Car starts but no longer drives more than 30mph (craped out during the heat wave last summer). Really trying to get enough to start me out for a "new" auction vehicle, but I would prefer not to have to strip it for parts myself. Hoping for a couple hundred at least, please help.
About this Mazda Protege 1998
This salvage auto advertisement was created on September 8, 2016 and it is located in the city of Phoenix, state of Arizona. In case you are interested on the full Mazda Protege 1998 or any spare, or have any question, please use the form below in order to contact directly to the owner.
Frequently asked questions
My car is a piece of junk, can I still sell it here?
Yes! Simply complete accurately the description of what you are selling.
Can I sell more than one junk car?
Of course! If your friends/family have a junk vehicle to sell, you can send them our way as well.
When do I get paid for my junk vehicle or spares?
As potential buyers will contact directly with you, surely you will receive your money in hand. Of course, you can agree on any other payment method with the buyer, it's up to you.
How potential buyers will contact me?
The messages will arrive to your email inbox through a contact form.
Related junk cars for sale