Lincoln Junk and Salvage Repairable Cars for Sale
The best Lincoln parts sold directly by our users
Under these lines you will locate the best junk autos and salvage spares from the make Lincoln put up for sale (completely FREE) by our users. Our directory provides you all types of car pieces including used pieces, engines, transmissions, body spares and much more. To facilitate your task, you can review the list that you will see below with the most recent autos or use the model selector shown on your right. In order to check the full information of a car, you only have to click on the title and you can contact the seller in an easy and free way.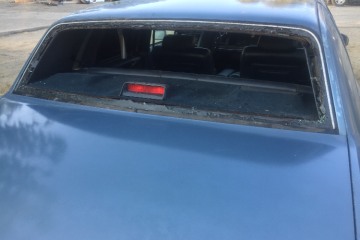 0 - 10,000 miles
Missing two back windows (Pink Slip) never been in a accident you can do a check I'm Selling my deceased...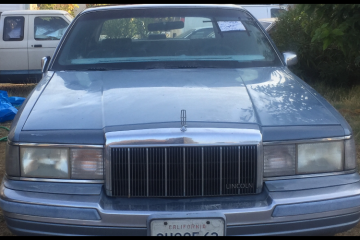 0 - 10,000 miles
Has Pink Slip never been in a accident you can do a check it's Negotiable Selling my deceased Grandparents...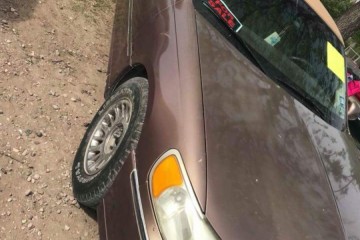 220,000 - 230,000 miles
This is a 1998 Lincoln Town Car Cartier. It has 220,000 miles. The fuel pump is out, as are the back tires...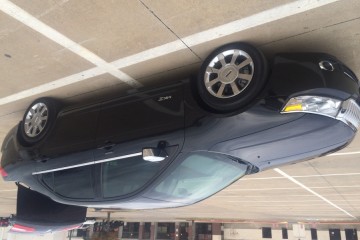 60,000 - 70,000 miles
Super clean, interior is like new, bought it in Tx last November from a Dealer. Paid approx 11k runs great.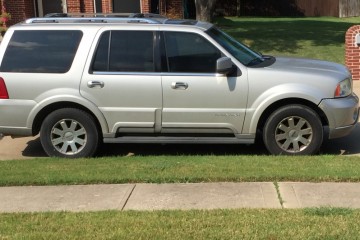 140,000 - 150,000 miles
Needs new motor. Fully loaded Lincoln Nav, brand new tires. Needs work on the engine but I don't have the cash to fix it.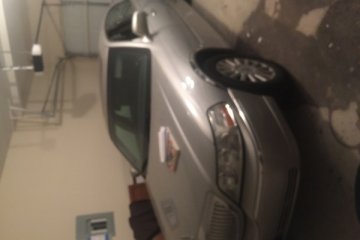 240,000 - 250,000 miles
I would like to sell this car, some body damage. Just would like to get it out of my garage. Looking for best price...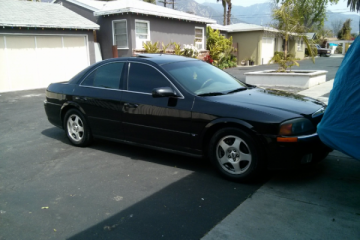 130,000 - 140,000 miles
Everything works good. Tags are up to date. Tires are only 2 months used so still new. It's turns on and runs but...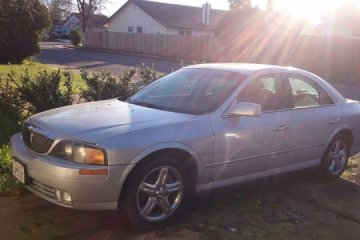 160,000 - 170,000 miles
Car is in excellent condition jumped timing new tires and water reservoir and coils we recently moved lost keys...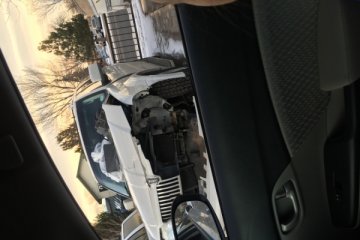 170,000 - 180,000 miles
Car was In an accident in December of 2016. Still runs and is damaged in the front. Car is in great condition with...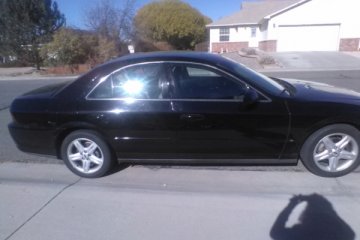 140,000 - 150,000 miles
Engine runs great, it is currently disabled due to a starter issue. Do not want to spend anymore money on the...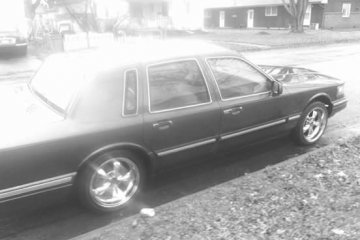 180,000 - 190,000 miles
Vehicle runs and drives. Has been daily driver for 3 yrs. Bought a new car and want to sell this. May have bent rim...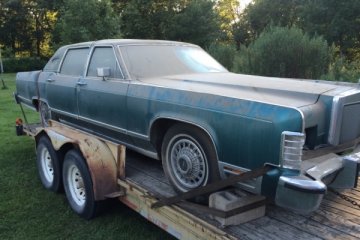 130,000 - 140,000 miles
1979 - been stored (without being prepared) inside for at least 17 years. Catalytic converter went out and didn't...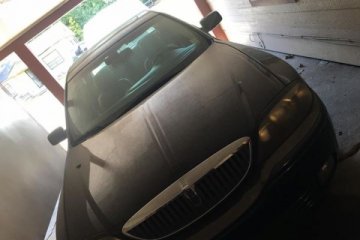 50,000 - 60,000 miles
2003 Lincoln ls..50,000 miles..needs work done..leaking antifreeze..need tire on the back passenger side..jerks...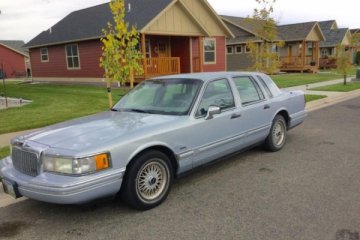 170,000 - 180,000 miles
Rear bumper wrecked but otherwise in decent shape runs does not burn oil. Salvage title willing to negotiate.
How to purchase the pieces you are looking for
To locate the best used parts for your Lincoln car you can take advantage of both the general listing you see on these lines, and the model selector that you can find at the top of the section. We advise you to use the second method, because it is faster and will save you time if we do not have the model in our repository. You can also take advantage of the list that you can see above on the right, where the most popular models among our visitors are displayed. We think that the most popular models are those that have the most advertised on our website.
Why salvage my car?
There exist many motivations why you would want to sell your junk vehicle, both complete and separately in pieces. Many of our visitors tell us that they do this to avoid having to move it to a salvage yard, where they will surely get less economical remuneration, especially if you still have many parts in great condition. Another motivation why an user might want to sell his Lincoln vehicle here is to obtain cash quickly, even more so when it comes to selling the spares separately, which is what most potential buyers usually look for.