Lexus Junk and Salvage Repairable Cars for Sale
The best Lexus parts sold directly by our users
Under this paragraph you will locate the best junk vehicles and salvage spares from the manufacturer Lexus put up for sale (completely FREE) by our users. Our repository delivers you all kinds of vehicle parts including used spares, engines, transmissions, body pieces and much more. To facilitate your task, you can check the list that you will see below with the most recent vehicles or use the model list shown on your right. To see the full information of an auto, you only have to tap on the title and you can get in touch with the seller in a simple and free way.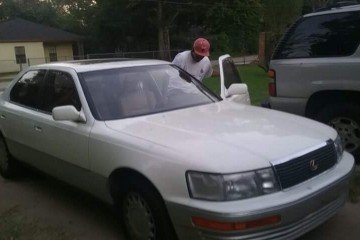 190,000 - 200,000 miles
Salvaged title. great body. still cranks and runs. But not drivable. The whole car vibrates. Still a great car...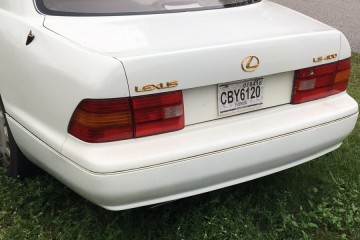 150,000 - 160,000 miles
White the seat are not that great but I just put brand new water pump timing belt alternator. And new radiator. And...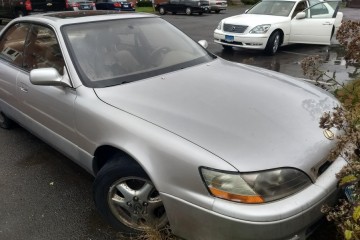 150,000 - 160,000 miles
Engine has been great. Very clean oil. Never burned or dripped any at all. Interior/ leather is bad. Chrome...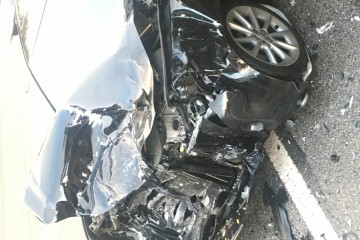 80,000 - 90,000 miles
It is a totaled car at keystone towing. I am looking to get rid of it ASAP. Please let me know if you can help and...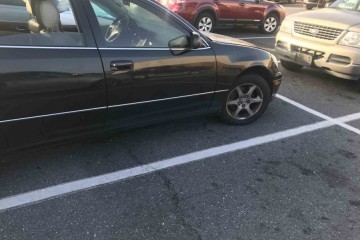 220,000 - 230,000 miles
Totaled but lots of parts are intact hit on driver door and back passenger door 03 Lexus GS 300 for parts.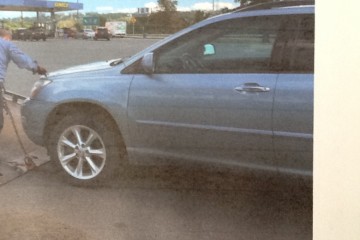 230,000 - 240,000 miles
The auto body is In excellent condition along with the tires. The auto electronics went haywire while driving...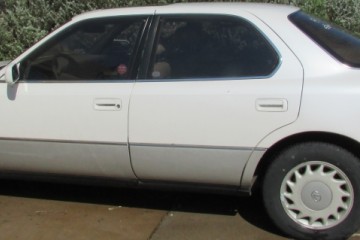 290,000 - 300,000 miles
This has been a great car but needs more work than I have time for. It has been in our family for many years. Will...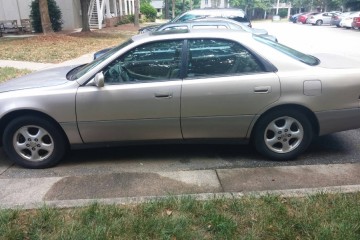 220,000 - 230,000 miles
Minimal body damage, needs exhaust work to pass inspection, needs new battery to start. I have pictures, but was...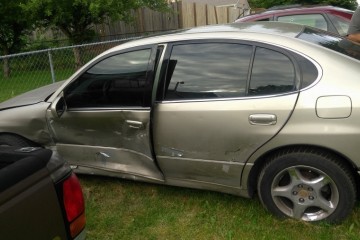 170,000 - 180,000 miles
It's been hit, was driven frome accident seen to where it sits now but now won't start. So don't really have the...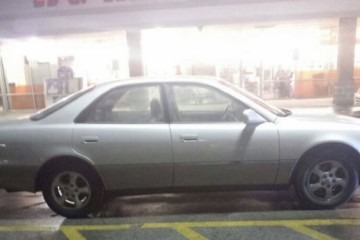 190,000 - 200,000 miles
Rod thrown in engine. Missing left side view mirror. Has about 190,000 something miles. Still runs but engine knocks.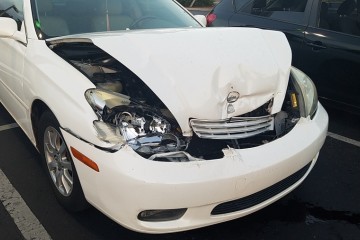 140,000 - 150,000 miles
The car runs perfectly fine. I decided to get a new car. That is the reason I didn't fix this one. I'm trying to...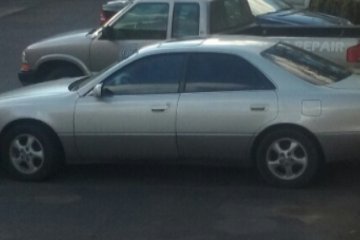 270,000 - 280,000 miles
Won't start. Everything else works just fine. Just needs some radiator and engine work. It was running fine last...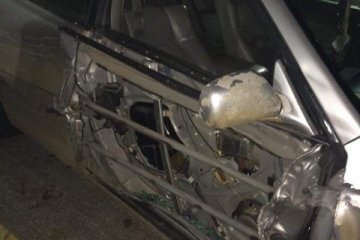 140,000 - 150,000 miles
Still runs just had accident in it. interior in good condition tires flat on back. Just nerd it to be removed n...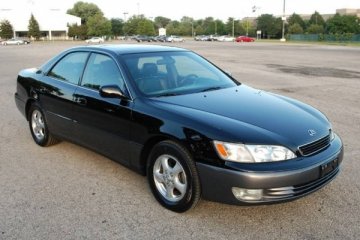 200,000 - 210,000 miles
Color Black/Trim Grey. Sage Interior. Coach Edition Lexus. New Radiator/Water Pump. All New Fluids. Brake and...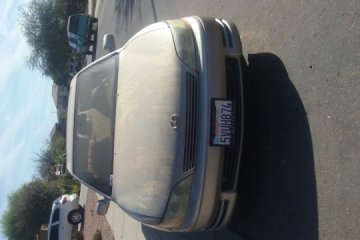 80,000 - 90,000 miles
Runs has new battery the ignition not work have key tag in ca 4 door needs some TLC not sure why it don't start need...
How to get the spares you are looking for
To locate the right used parts for your Lexus car you can take advantage of both the general listing you see on these lines, and the model selector that you can locate at the top of the page. We recommend the second method, because it is faster and will save you time if we do not have the model in our database. You can also make use of the list that you can check above on the right, where the most popular models among our users are shown. We believe that the most popular models are those that have the most advertised on our website.
Why junk my vehicle?
There are many motivations why you would want to sell your salvage auto, both complete and separately in pieces. Many of our users tell us that they do this to avoid having to move it to a salvage yard, where they will probably obtain less economical remuneration, especially if you still have many parts in great condition. Another motivation why a visitor might want to sell his Lexus vehicle here is to obtain cash quickly, even more so when it comes to selling the spares separately, which is what most potential buyers usually look for.