Land Rover Junk and Salvage Repairable Cars for Sale
The best Land Rover parts sold directly by our users
Under this paragraph you will find the best junk autos and salvage spares from the make Land Rover put up for sale (completely FREE) by our visitors. Our directory provides you all types of vehicle parts including used pieces, engines, gear knobs, body parts and much more. To simplify your task, you can review the list that you will see below with the most recent autos or use the model list that appears on your right. To see the complete info of a car, you just have to click on the title and you can contact the seller in a simple and free way.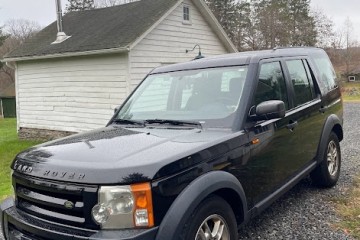 140,000 - 150,000 miles
This 2006 Land Rover LR3 is for sale by parts and also as a whole. It has a fuel type of unknown, an...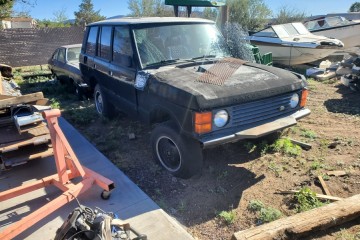 100,000 - 110,000 miles
Needs tlc. Engine Starts and runs great. Transfercase has issues. Have a good used transfercase already for it.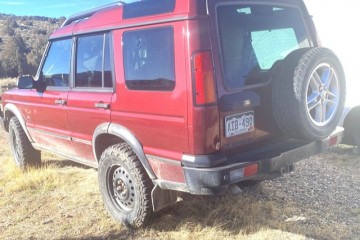 110,000 - 120,000 miles
After market front bumper w/ winch Good mechanical condition Mice chewed wiring and won't start. Good tires. Lift kit.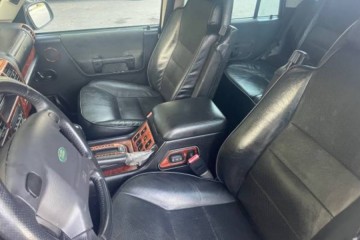 100,000 - 110,000 miles
108,000 miles on my 2003 disco. Interior and exterior are in great shape. Nice leather seats all power components...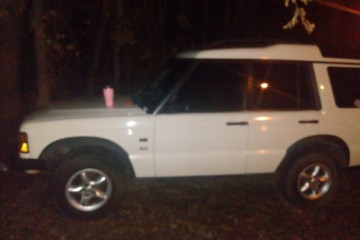 110,000 - 120,000 miles
Needing minor engine repairs. Body and interior are in great condition. Wanting to sell as a whole, but will...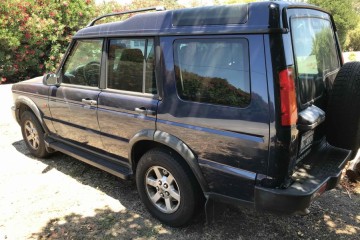 140,000 - 150,000 miles
This 2003 Land Rover Discovery II had either a rod or main engine bearing come loose after driving back Nevada...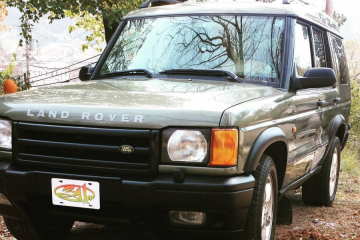 170,000 - 180,000 miles
2001 land rover Discovery, 170k miles. 3 amigos lights are on. Transmisson slipping, dont want to spend the money...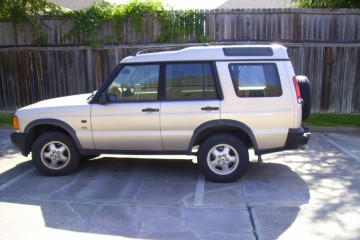 110,000 - 120,000 miles
Selling entire car with spares. Needs both bumpers, all bodywork plastics, replace ignition coils and brake pads...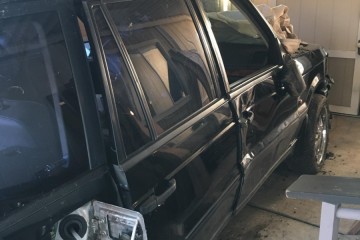 110,000 - 120,000 miles
Rolled it and it still runs has good class motor.. trans 115,000 original miles clean title carvis in pretty good shape.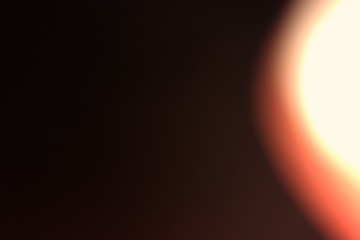 140,000 - 150,000 miles
Land Rover. Clean Title. 84Tan Color on Exterior. Leather seats. Sunroof. Runs. Needs a new battery and other...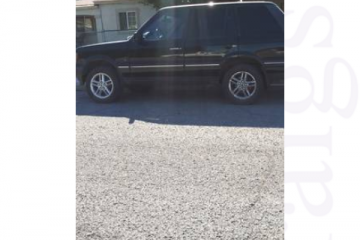 190,000 - 200,000 miles
Has a little fading on the hood and the top of the car and the heater core went out on the car but other than that...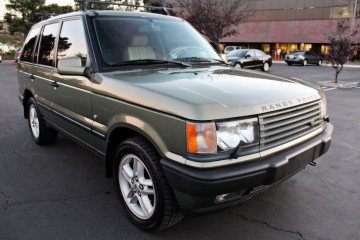 200,000 - 210,000 miles
4.6 HSE, Kent Green, Great tires (kevlar), engine, full cargo rack on sports bars...control module blew...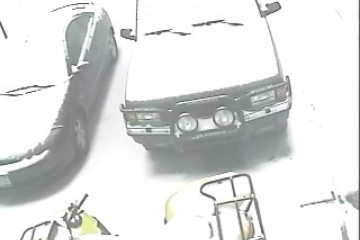 90,000 - 100,000 miles
It has sat for two years It did start last year It is a SE7 Has safari racks It severed our family well.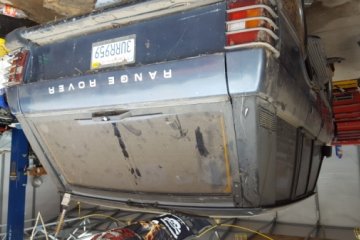 100,000 - 110,000 miles
I'm not sure what model or the mileage but it is straight with the engine and tranny. It is a complete vehicle...
How to purchase the spares you are looking for
To find the best junk pieces for your Land Rover auto you can use both the general listing you see on this paragraph, and the model selector that you can find at the top of the section. We recommend the second method, because it is faster and will save you time if we do not have the model in our website. You can also make use of the list that you can see above on the right, where the most popular models among our visitors are shown. We think that the most popular models are those that have the most advertised on our website.
Why junk my car?
There are many motivations why you would want to sell your salvage vehicle, both complete and separately in spares. Many of our users tell us that they do this to avoid having to move it to a salvage yard, where they will surely get less economical remuneration, especially if you still have many parts in good condition. Another motivation why an user might want to sell his Land Rover auto here is to get money quickly, even more so when it comes to selling the pieces separately, which is what most potential buyers usually look for.