Jeep Grand Cherokee 1995
Notasulga, AL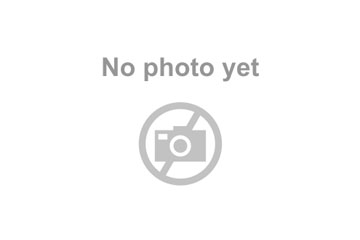 I have a1995 jeep grand cherokee loredo i dont know exactly why it stop running but it wont run anymore. i am hoping to have it picked up on thursday. im asking for $215 but it also has 4 new tires on it size 15 and i know they can be hard to find so if you want the tires also then i am asking for $315. i spent $200 on the tires alone.
About this Jeep Grand Cherokee 1995
This salvage car AD was edited on October 25, 2016 and it is located in the city of Notasulga, state of Alabama. If you are interested on the entire Jeep Grand Cherokee 1995 or any spare, or have any question, please complete the form below in order to talk directly to the owner.
Related salvage cars for sale
Frequently asked questions
What is a junk car?
Is a vehicle that has reached the end of its life and it's no longer road worthy. Additionally, the amount of money required to fix it would buy a new second hand machine in good conditions.
How much does it cost to sell my junk car?
Nothing! Our service is completely FREE.
Can I sell more than one junk car?
Of course! If your friends/family have a junk vehicle to sell, you can send them our way as well.
My car is a piece of junk, can I still sell it here?
Yes! Simply complete accurately the description of what you are selling.