Jeep Cherokee 1990
Sandstone, MN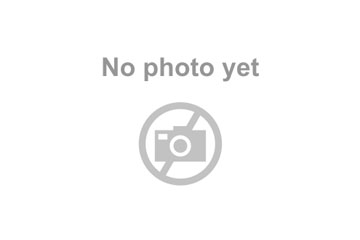 It's a Limited with a 4.0, Automatic & 241 transfercase. 2 sets of tires included. Although the body's extremely rough and much of the interior's showing signs of its extended use, more than 3/4 of the miles were done on the interstate between IA and NE. It's received routine maintenance in accordance with the owners manual's suggestion for high-use vehicles, i.e., more frequently than average. It has a very reliable drivetrain, and uses no oil. It does have a couple of leaks, however.
About this Jeep Cherokee 1990
This salvage auto advertisement was edited on March 17, 2017 and it is placed in the city of Sandstone, state of Minnesota. In case you're interested on the entire Jeep Cherokee 1990 or any spare, or have any related question, please use the form below in order to contact directly to the seller.
Frequently asked questions
How much does it cost to sell my junk car?
Nothing! Our service is completely FREE.
My car is a piece of junk, can I still sell it here?
Yes! Simply complete accurately the description of what you are selling.
Can I sell more than one junk car?
Of course! If your friends/family have a junk vehicle to sell, you can send them our way as well.
What is a junk car?
Is a vehicle that has reached the end of its life and it's no longer road worthy. Additionally, the amount of money required to fix it would buy a new second hand machine in good conditions.
Related junk cars for sale