Jaguar Junk and Salvage Repairable Cars for Sale
The best Jaguar parts sold directly by our visitors
Under this paragraph you will locate the best junk vehicles and salvage spares from the make Jaguar put up for sale (completely FREE) by our users. Our database delivers you all types of vehicle pieces including second-hand spares, engines, transmissions, body pieces and much more. To simplify your search, you can review the list that you will see below with the latest vehicles included or use the model list that appears on your right. To check the complete information of an auto, you just have to click on the title and you can contact the seller in an easy and free way.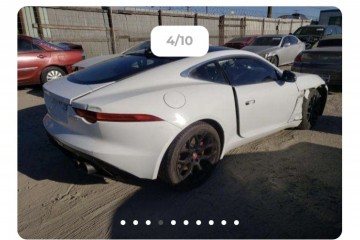 30,000 - 40,000 miles
Car has front end damage and salvaged and it happens to be to the frame. The windshield is completely damaged as...
West Sacramento, CA 95691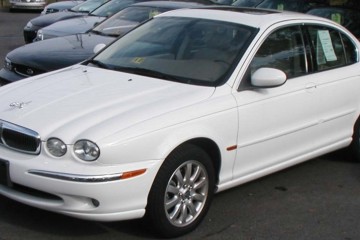 50,000 - 60,000 miles
55k ml power everything, custom wheels, salvage title two new fuel pump, one year old battery. transmission is no...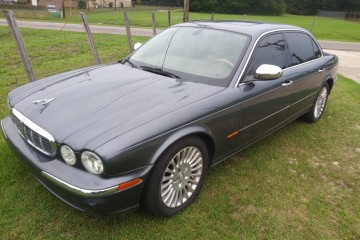 80,000 - 90,000 miles
Call for details 2005 with rebuidable title not running I drove the car for a while, the transmission is good...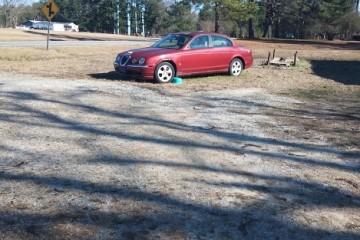 160,000 - 170,000 miles
Burgundy junk car the mirrors are inside the car. Has a dent on the passenger front side of the car. It needs a...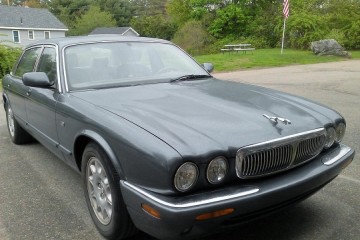 50,000 - 60,000 miles
I have a 1999 Jaguar XJ8 that has been stored at Bangor Auto Truck Tire in Hermon Maine. The key was lost and I had...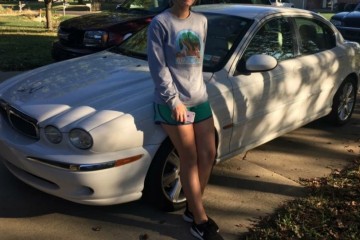 80,000 - 90,000 miles
White, 4 door sedan Cracked quarter panel on rear passenger side. Car will turn over but not start.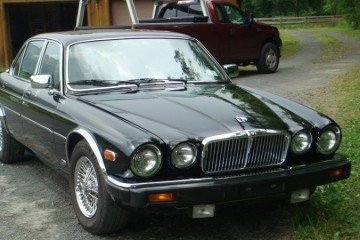 50,000 - 60,000 miles
1986 Vanden Plas in very good condition. Was running 6yrs ago, but needed emergency brake art to get thru...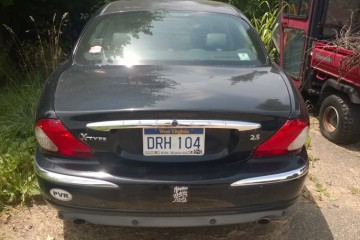 140,000 - 150,000 miles
Right front end damage that impacted radiator and cooling system. Buckled front passenger door. Accident occured 1...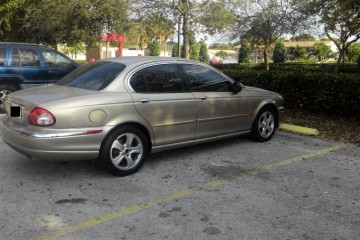 160,000 - 170,000 miles
Running condition Missing front grill Well-maintained engine No shaking No Vibration No slippery transmission 4...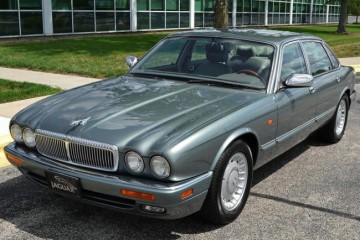 210,000 - 220,000 miles
Lots of new parts added in the last 6 months, needs a new engine. New inter leather front and rear seats. New front...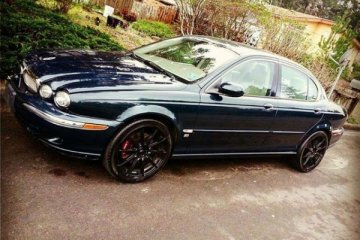 110,000 - 120,000 miles
It's a super nice car. Small dent in hood. All other body panels are good. Emerald green, 18" ICW racing wheels...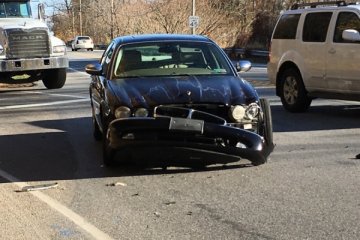 110,000 - 120,000 miles
2004 Jaguar XJ8 Vanden Plas Edition 112,000 miles Front end damage, motor not effected Clean title.
How to get the spares you are looking for
To find the right junk pieces for your Jaguar auto you can take advantage of both the general listing you see on these lines, and the model selector that you can locate at the top of the page. We advise you to use the second method, because it is easier and will save you time if we do not offer the model in our repository. You can also take advantage of the list that you can check above on the right, where the most popular models among our visitors are shown. We think that the most popular models are those that have the most advertised on our site.
Why salvage my car?
There are many reasons why you would want to sell your junk vehicle, both complete and separately in pieces. Many of our visitors tell us that they do this to avoid having to move it to a junk yard, where they will surely get less economical remuneration, especially if you still have many parts in good condition. Another reason why a visitor might want to sell his Jaguar car here is to obtain cash quickly, especially when it comes to selling the pieces separately, which is what most potential buyers usually look for.