Junk and salvage repairable Hyundai Sonata cars for sale
Buy with confidence
The best way to purchase second-hand car pieces and salvaged autos is by contacting the seller directly and talking in person to review the material you are going to purchase. We advise you that you make sure that the piece you are interested in is exactly the one that matches your car model and its year of manufacture. It is a great idea to ask the seller for more photographs of the spares so you do not waste your time and money. Here you will find the Hyundai Sonata for sale by our users (complete or by pieces) with their corresponding photos and the details you need.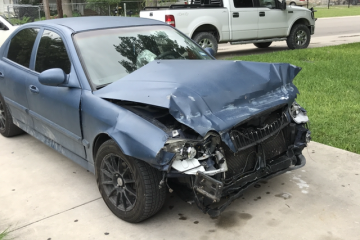 180,000 - 190,000 miles
Totaled, everything is still good on the car only thing that messed up during the crash was the radiator. And air...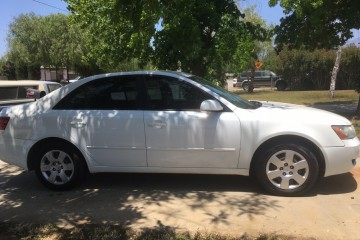 130,000 - 140,000 miles
New radio, new spark plugs, new brake pads and rotors. Everything works just needs a new engine. Still runs but...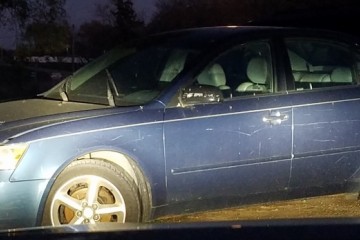 220,000 - 230,000 miles
2006 fully loaded. Ran great until I drove it through a deep puddle, took on water. Needs engine. Asking $500 OBO.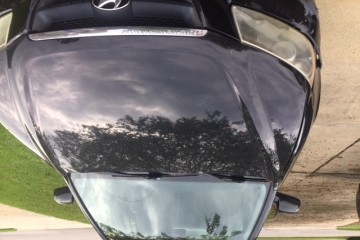 210,000 - 220,000 miles
Good condition runs well V-6 Sunroof needs brake job.Some mild body work needs to be done. Engine in good shape...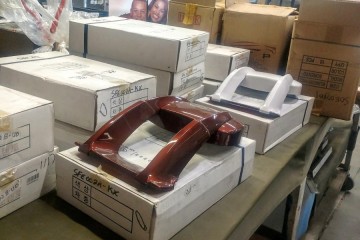 0 - 10,000 miles
These are new parts/accessories mostly in boxes or original packaging all in one location. Hyundai & KIA. I do not...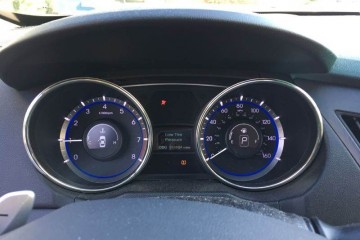 100,000 - 110,000 miles
I am selling the entire car as is and not just parts. It is a well maintained car with 1 owner. Completely serviced.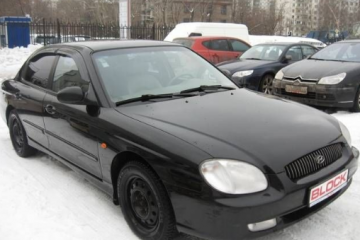 70,000 - 80,000 miles
Black sedan, 4 cylinder, 2.4, automatic transmission, power windows, MP3/Bluetooth player, Needs tune up, flat...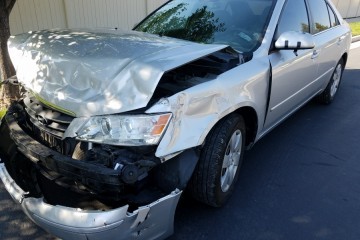 130,000 - 140,000 miles
Front end collision damaged bumper, radiator support, two fenders, and hood. Engine in good condition and...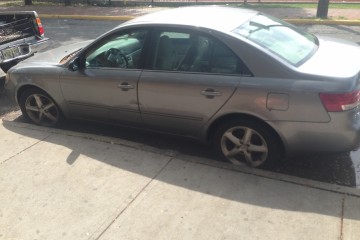 190,000 - 200,000 miles
Im actually selling the entire car. the car is in good condition, it has a small dent on the drivers side door and...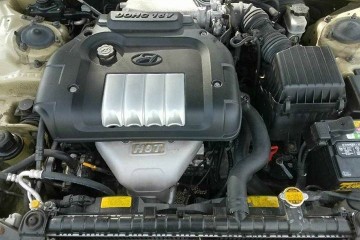 150,000 - 160,000 miles
Tan Hyundai sonata,has blown gasket,new battery no flood damage,front and back windshield cracked,broken.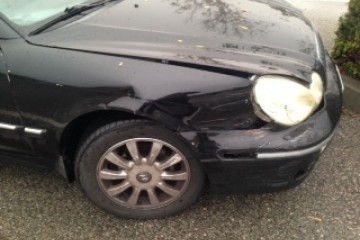 100,000 - 110,000 miles
Was in car accident with damage to the front right side. Brakes are bad as well. Window power doesn't work on right side.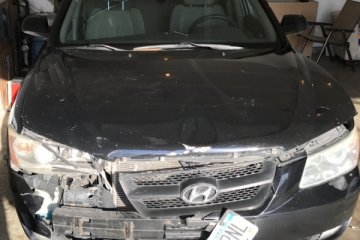 150,000 - 160,000 miles
2006 Hyundai Sonata GLS, Front end damage due to accident. Was running at the time, I have not run since December 2016.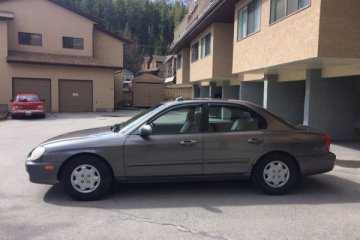 280,000 - 290,000 miles
Power windows (all of them), roof window, Radio/CD, clean interior, few rusts spots. Windshield has a crack...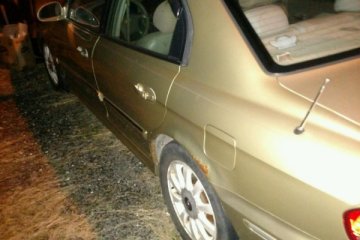 160,000 - 170,000 miles
Tranny is not always working correctly. Has newer tires, brakes, rotors, wipers. Need inspection sticker, rear...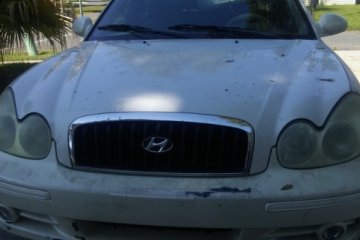 180,000 - 190,000 miles
Water pump. Blew no key new tires. Sun roof well kept intior in good condition no radion recent oil change just...
Direct contact with the seller
Our website allows you to speak directly with the seller of the used parts you need. By doing this you can be sure they work correctly and they will be 100% functional with your auto. It is also a good option for you because, usually, you can convince a reluctant user to sell you a particular piece, or maybe negotiate a little the price if it seems expensive.
Always compare offers
As you can imagine, the visitors of our site are free to set the price they want to their second-hand cars and their scrapping parts. Here is the law of supply and demand that commands. So they are in perfect right to set the price they consider more suitable, but also you can discard it or negotiate it to reach an agreement. The optimal way to proceed is: once you have seen the price requested by the seller, locate the price of the new part or even go to a junk yard to compare and decide what price is right to you. When you are clear about the maximum you would spend, it is time to talk to the seller and negotiate in a civilized manner.