Junk and salvage repairable Hyundai Elantra cars for sale
Buy with confidence
The safest way to purchase used car spares and salvaged autos is by contacting the seller directly and talking in person to check the material you are going to buy. We recommend that you make sure that the spare you are interested in is exactly the one that matches your auto model and its year of manufacture. It is a good idea to ask the seller for more images of the spares so you do not waste your time and money. Here you will find the Hyundai Elantra for sale by our visitor (complete or by pieces) with their corresponding images and the info you need.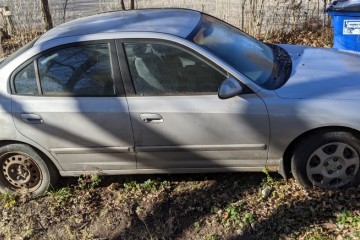 70,000 - 80,000 miles
Car was signed over to me. I have the title and bill of sale but never changed the title into my name. Please let...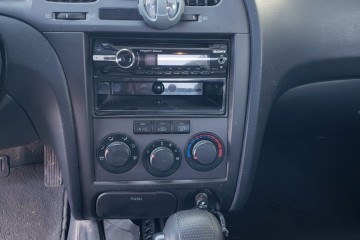 180,000 - 190,000 miles
Everything but the motor works. Some dents in the hood and the driver door. Tires are half life and battery also.\r\n.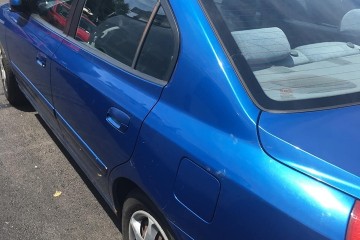 220,000 - 230,000 miles
Its Good Car. Wont start. Need to repair engine. Clean Title. Need to tow this car. You must fix it. Exterior...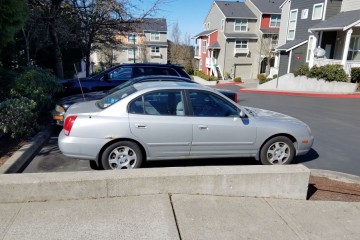 110,000 - 120,000 miles
Needs new battery, new brake pads & discs, and wheel bearings on right front side Otherwise it runs well. It's an...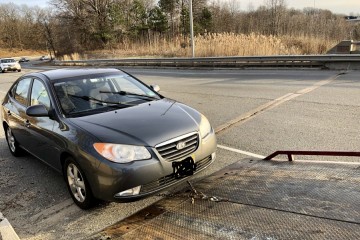 120,000 - 130,000 miles
It's a clean car, it has never been in an accident. It is not drivable right now because the engine does not have...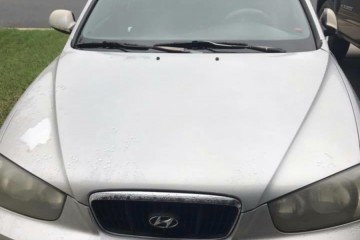 280,000 - 290,000 miles
The car run and still working fine. The front panel on a driver side needs to be fixed. Alternatotr also need to...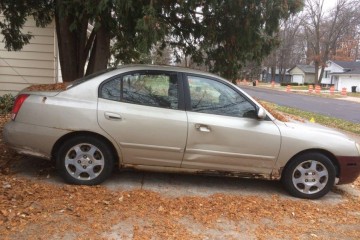 150,000 - 160,000 miles
Last time we tried it was running. Picture shows the most beat up part. Bumper is a burgundy color.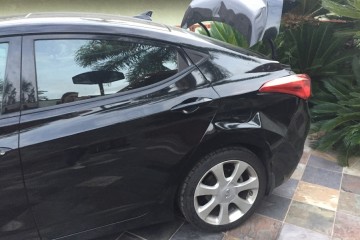 70,000 - 80,000 miles
2013 Hyundai Elantra Limited was totaled in rear end collision. Looking to sell, pictures can be sent upon request.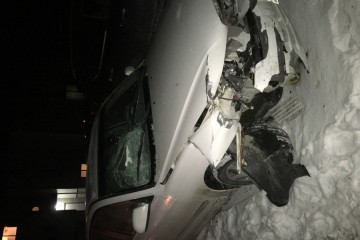 70,000 - 80,000 miles
I got in an accident that broke the windshield, the passenger side headlight, and tore up the fender. I can't afford...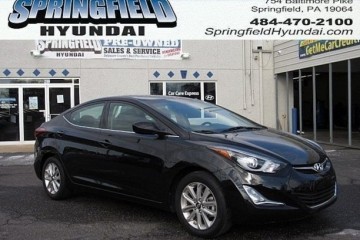 10,000 - 20,000 miles
Springfield Hyundai - New, used & certified pre owned Hyundai, Hyundai parts and service center in NJ, PA & DE.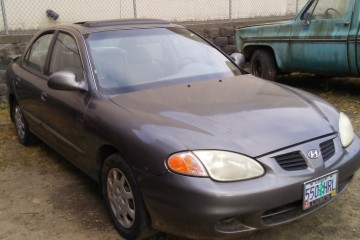 160,000 - 170,000 miles
But is very nice an outside it is very nice and inside everything's attacked stereo sunroof Forks goes up and down...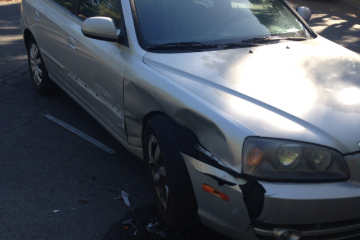 120,000 - 130,000 miles
Front axle is bent from a car accident on the right front tire. the rest of the car is in pretty good condition.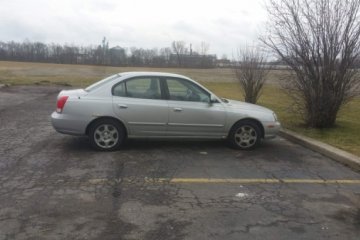 180,000 - 190,000 miles
The alternator is out. But thats the only issue with the vehicle. Does not have a front grill. 184,000 miles.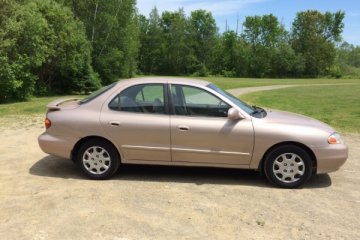 70,000 - 80,000 miles
We paid $1650 for this car about 6 months ago, it began to have issues right after. This car runs and...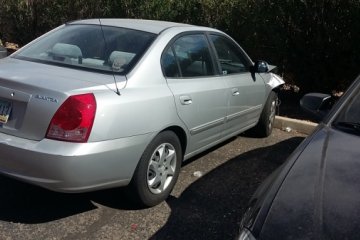 120,000 - 130,000 miles
Front end damage. the interior is great condition. door a and Windows are good. slot of internal parts are in...
Direct contact with the seller
Our site allows you to speak directly with the seller of the second-hand pieces you need. This way you can be sure they work perfectly and they will be 100% functional with your auto. It can also be interesting for you because, usually, you can convince a reluctant user to sell you an specific part, or maybe negotiate a little the price if it seems expensive.
Always compare prices
As you can imagine, the visitors of our website are free to set the price they want to their second-hand autos and their junk parts. Here is the law of supply and demand that commands. So they are in perfect right to set the price they believe more suitable, but also you can discard it or negotiate it to reach an agreement. The optimal way to proceed is: once you have seen the amount requested by the seller, locate the price of the new piece or even go to a junk yard to compare and establish what amount is right to you. When you have decided the maximum you would pay, it is time to contact the seller and negotiate cordially.