Junk and salvage repairable Hyundai Accent cars for sale
Purchase with confidence
The best method to buy used car spares and junk autos is by getting in touch with the seller directly and staying in person to check the material you are going to buy. We advise you that you make sure that the part you are interested in is exactly the one that matches your car model and its year of manufacture. It is a good idea to ask the seller for more photographs of the material so you do not waste your time and money. Here you will locate the Hyundai Accent for sale by our users (complete or by parts) with their corresponding photos and the details you need.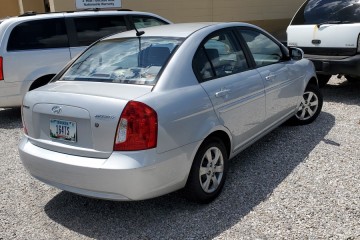 120,000 - 130,000 miles
2010 Hyundai accent GLS 4 doors needs timing belt and a cylinder head. None smoking vehicle clean in and out, no...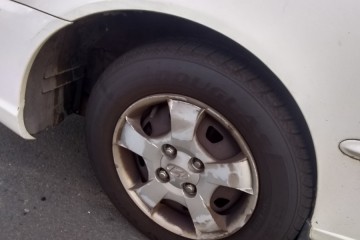 140,000 - 150,000 miles
Runs. Clean interior, new tires, needs Driver side CV shaft and a lower control arm. Really is a great car. Just...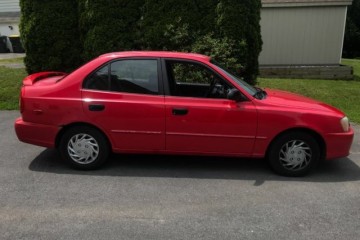 120,000 - 130,000 miles
Car runs, but has transmission problems with slipping gears and no reverse. New timing belt, exhaust, tires...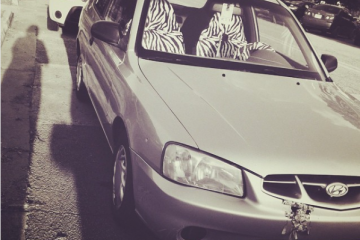 180,000 - 190,000 miles
Silver Hyundai Accent. Car turns on, clean title, a few dents and scratches, hole in front bumper and slightly...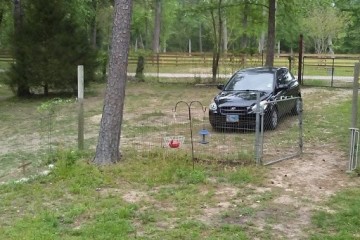 120,000 - 130,000 miles
Timing belt broke Door handle on passenger side gone - but have a new one if you want it Has a brand new AC...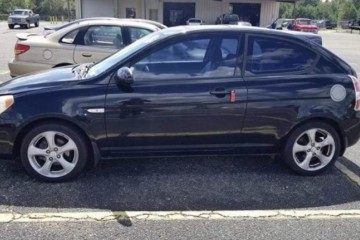 280,000 - 290,000 miles
Still runs okay. But selling for parts because of no title. Does not have a lien. Will take what ever offer.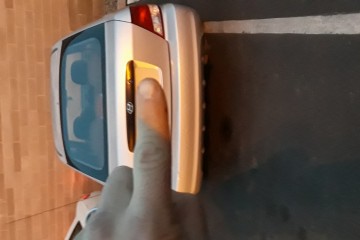 240,000 - 250,000 miles
Not sure what's wrong with that have the keys replaced coils and spark plugs it turns over but won't fire up need...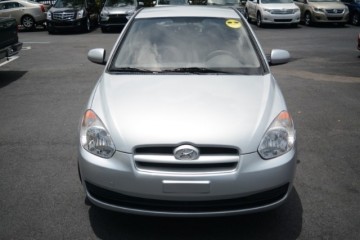 140,000 - 150,000 miles
Clean title Car does not start New fuel pump assembly, we thought was the problem but engine was...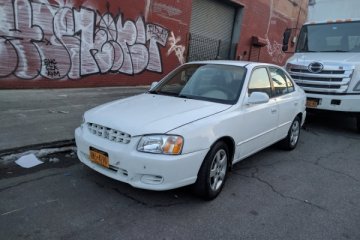 160,000 - 170,000 miles
Exterior in good condition. No rust or dents. Interior in fair condition. Won't pass emissions inspection.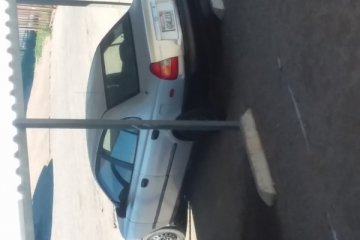 60,000 - 70,000 miles
.............................................................................. Hi.. It just needs a paint...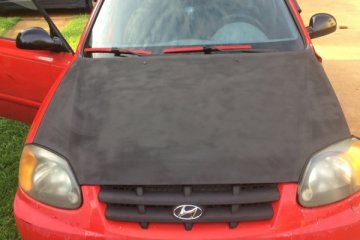 110,000 - 120,000 miles
Drivers side fender gone Starts but doesn't drive Various small parts missing, exterior door handles in rear.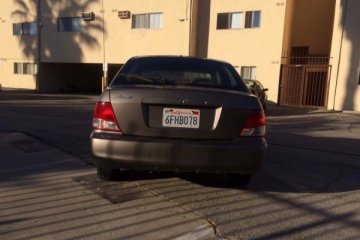 140,000 - 150,000 miles
It has transmission issue. Still works but it has a bad noise while driving. No smog check, no registration. Pink...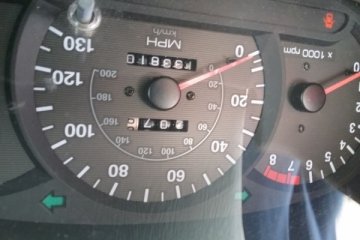 130,000 - 140,000 miles
It runs, but only drivers door opens from outside. It is silver and drives ok. I just wanted a newer car. Engine...
Direct contact with the seller
Our website allows you to speak directly with the seller of the second-hand spares you need. This way you can make sure they work perfectly and they will be 100% functional with your auto. It can also be interesting for you because, on occasion, you can convince a reluctant seller to sell you a particular piece, or maybe lower a little the price if it seems expensive.
Always compare offers
As you can imagine, the users of our site are free to put the price they want to their second-hand cars and their junk parts. Here is the law of supply and demand that reigns. So they are in their right to put the price they consider more suitable, but also you can reject it or negotiate it to agree. The optimal way to proceed is: once you have seen the price requested by the seller, find the price of the new part or even go to a junk yard to compare and decide what amount is right to you. When you have decided the maximum you would spend, it is time to talk to the seller and negotiate cordially.