Junk and salvage repairable Honda CR-V cars for sale
Buy with confidence
The best method to buy second-hand car parts and junk autos is by contacting the seller directly and talking in person to review the material you are going to purchase. We recommend that you make sure that the spare you are interested in is exactly the one that matches your car model and its year of manufacture. It is a great idea to ask the seller for more photos of the material so you do not waste your time and money. Here you will locate the Honda CR-V for sale by our users (complete or by pieces) with their corresponding photos and the info you need.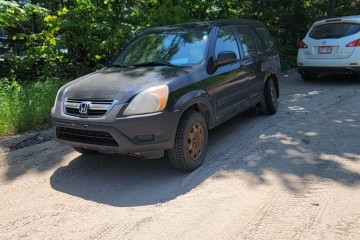 240,000 - 250,000 miles
Actually dont want to sell it I want to get it picked up in the beginning of the zec maison de pierre and just scrap...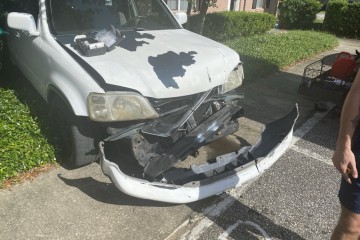 280,000 - 290,000 miles
Whole car with rims and radio front end is crashed but still turns on and runs just don't have title.
Fort Walton Beach, FL 32547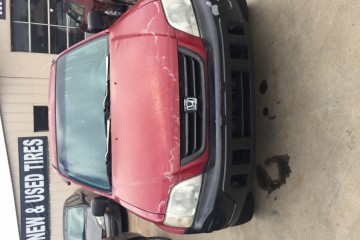 230,000 - 240,000 miles
Car doesn't run but has 20 inch rims in the trunk worth $400, car is probably worth $150. has issues with timing...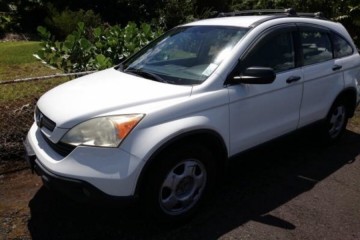 50,000 - 60,000 miles
FRONT END SMASHED, TIRES ALL STILL GOOD CONDITION\r\nALL MAINTENANCE DONE\r\nJUST HAD OIL CHANGED\r\nNO DAMAGE TO...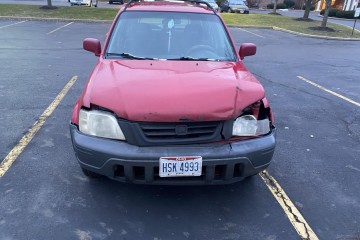 170,000 - 180,000 miles
Engine died but everything else interior and exterior is intact. Does not drive and needs towing. Just trying to make...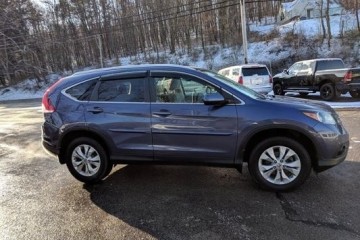 50,000 - 60,000 miles
Blue Honda SUV started to part out and quit the task. 2013 middle doors off but still have the doors.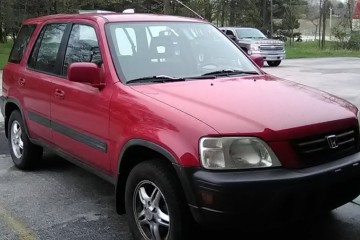 150,000 - 160,000 miles
Red, rust damage in car mechanisms, terrible brakes and bald tires but runs. Grey clothe interior black dash.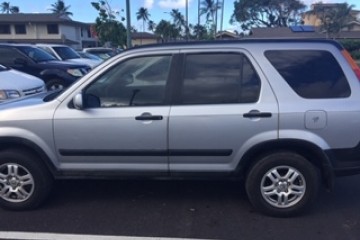 140,000 - 150,000 miles
Blew the head gasket last week. If fixed up it is a great car, cold ac, radio, clean interior, sunroof. Body...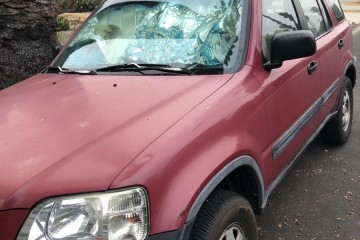 210,000 - 220,000 miles
It runs but the transmission is leaking badly. Just got new tires and belts not long ago, as well as replaced the...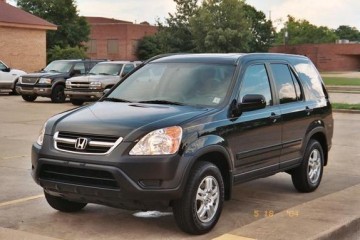 160,000 - 170,000 miles
The car itself is in good shape but the engine blew and needs replaced. it has over 160k miles.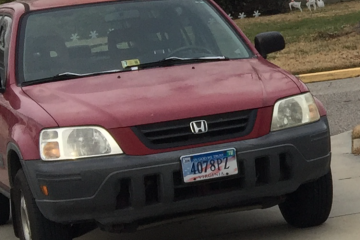 300,000 - 310,000 miles
Distributor isn't busted so I can't drive it anywhere but it was a new battery, new starter, new alternator...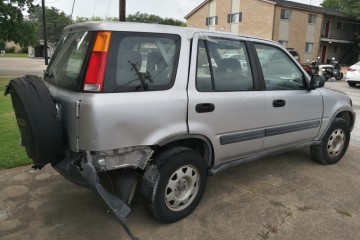 100,000 - 110,000 miles
The car was hit from passenger rear part. All the other parts of the car works well. Battery is newly changed.
College Station, TX 77840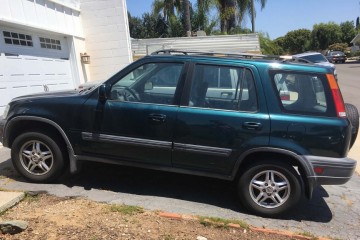 120,000 - 130,000 miles
This is a 1998 Honda CRV with 128,000 miles on it. The starter is defective. There are some major oil leaks. And it...
Direct contact with the seller
Our site allows you to speak directly with the seller of the used spares you need. This way you can make sure they work perfectly and they will be 100% compatible with your auto. It is also a good option for you because, on occasion, you can convince a reluctant seller to sell you an specific piece, or maybe negotiate a little the price if it seems expensive.
Always compare prices
As you can imagine, the users of our website are free to put the price they want to their second-hand cars and their junk parts. On our site, is the law of supply and demand that commands. So they are in their right to put the price they believe more fair, but also you can reject it or negotiate it to reach an agreement. The best way to proceed is: once you have seen the amount requested by the seller, find the price of the new spare or even go to a salvage yard to compare and decide what amount is right to you. When you have decided the maximum you would spend, it is time to talk to the seller and negotiate in a civilized way.