Junk and salvage repairable Dodge Grand Caravan cars for sale
Purchase with confidence
The safest way to buy used car spares and junk vehicles is by contacting the seller directly and staying in person to review the material you are going to purchase. We recommend that you make sure that the piece you are interested in is exactly the one that matches your vehicle model and its year of manufacture. It is a great idea to ask the seller for more images of the spares so you do not waste your time and money. Here you have the Dodge Grand Caravan for sale by our visitor (complete or by parts) with their corresponding photos and the details you need.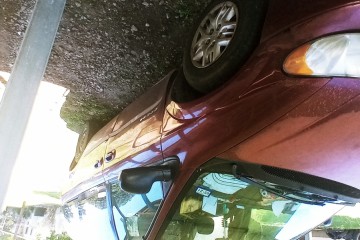 230,000 - 240,000 miles
Cranks and runs but currently doesnt drive. I put too much transmission fluid in it and pump some out but probably...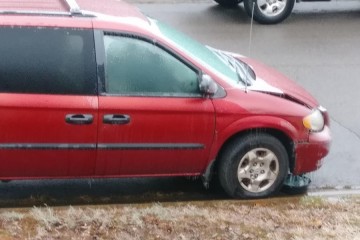 210,000 - 220,000 miles
New tires new battery. Needs brakes and rotors on front and both calipers on front. Great engine. Starts every time...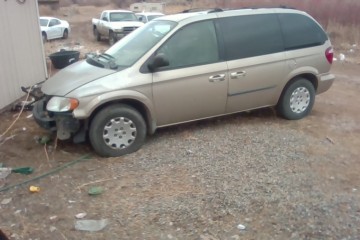 190,000 - 200,000 miles
Bumper not attached, dead battery, dent on the front passenger area, washer fluid tank cracked, power steering...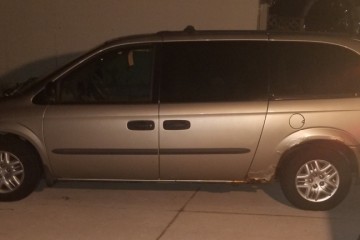 100,000 - 110,000 miles
Doesn\'t run but could. Rusty around wheels and bottom. Some small dents around van. Bigger dents in the back.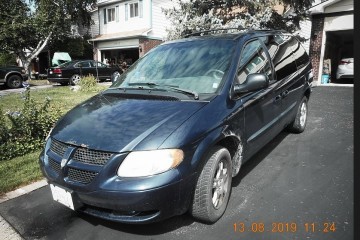 130,000 - 140,000 miles
Heavy duty suspension 3.3L 6 cylinders anti-lock brakes still driveable. It needs an oil pan and new tires otherwise...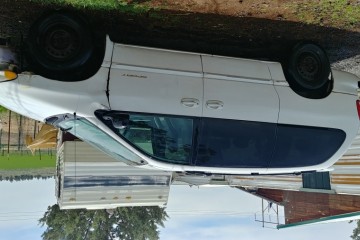 180,000 - 190,000 miles
Grand caravan sport. 3.8 L Needs front bumper and has a dent in the front passenger fender, needs the...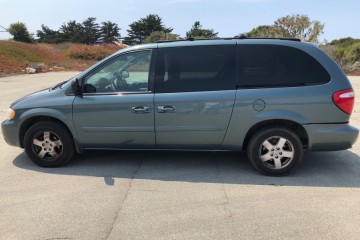 180,000 - 190,000 miles
2005 Grand Caravan, fully loaded. Insurance totaled it out but the van runs and drives. Buyer needs to get it...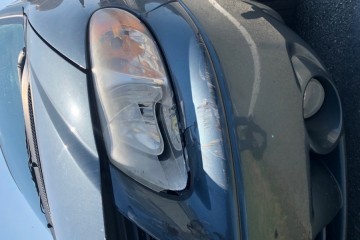 160,000 - 170,000 miles
Car runs and drives well. Rear ended and insurance totaled it out. Title on hand. Fully loaded with DVD system...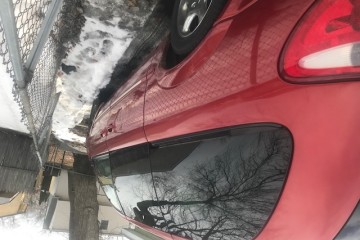 230,000 - 240,000 miles
What do you pay for vans that run and drivrs City is at. Paul MN How Dose it work if you buy it.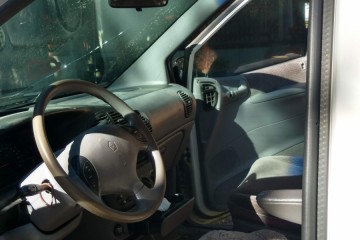 210,000 - 220,000 miles
Good tires stereo and seats all work. runs with new ignition switch and keys! a clean title! new brakes needs...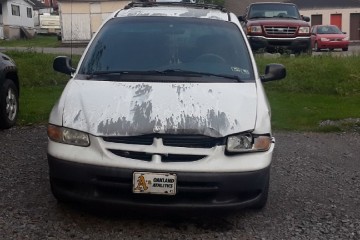 160,000 - 170,000 miles
Starts up, can't drive- hood won't open, front driver headlamp broken, drivers side wheelwell bent, vehicle...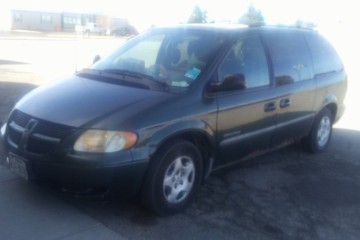 220,000 - 230,000 miles
Transmission not working it has som rust. Is good for work but needs transmissiom so i need it gone.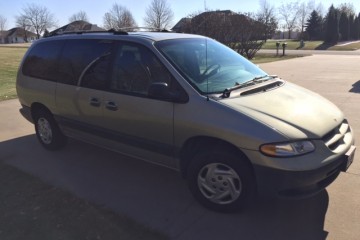 180,000 - 190,000 miles
Runs great, except headlights don't work. One small dent on passenger side. Otherwise in good condition.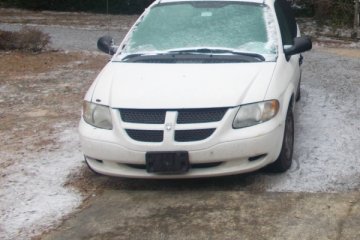 280,000 - 290,000 miles
The transmission is dead, and the air conditioner doesn't work well. Has been in several minor accidents, and has...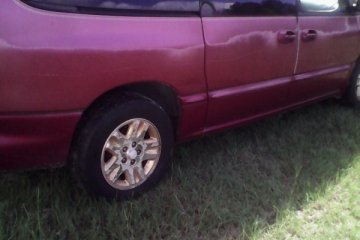 170,000 - 180,000 miles
Two tires brand new. Good battery. Computer not working.wind shield wipers not working. Gas hand dont work.
Direct contact with the seller
Our website allows you to talk directly with the seller of the used spares you need. By doing this you can make sure they work correctly and they will be 100% functional with your auto. It is also a good option for you because, on occasion, you can convince a reluctant user to sell you an specific piece, or maybe lower a little the price if it seems expensive.
Always compare prices
As you can imagine, the users of our site are free to set the price they want to their used cars and their scrapping parts. Here is the law of supply and demand that commands. So they are in their right to set the price they consider more suitable, but also you can reject it or negotiate it to reach an agreement. The optimal way to proceed is: once you have checked the price requested by the seller, locate the price of the new spare or even go to a junk yard to compare and establish what price seems right to you. When you are clear about the maximum you would pay, it is time to contact the seller and negotiate in a civilized way.