Chrysler 300M 2004
Evanston, IL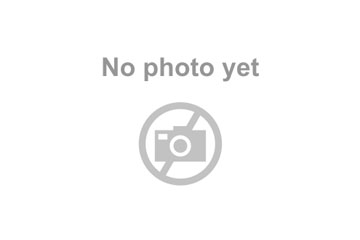 Car was in a collision and has damage to hood, grill and front left headlight. It still starts and is in fixable condition, I just don't want to bother finding used parts to make the repair worth it. All other body elements in tact, as well as power train, just needs a new radiator. Pictures available on request, file size too large to attach.
About this Chrysler 300M 2004
This salvage auto advertisement was edited on October 15, 2016 and it is placed in the city of Evanston, state of Illinois. If you are interested on the entire Chrysler 300M 2004 or any spare, or want to make any question, please complete the form below in order to contact directly to the owner.
FAQs
Can I sell more than one junk car?
Of course! If your friends/family have a junk vehicle to sell, you can send them our way as well.
My car is a piece of junk, can I still sell it here?
Yes! Simply complete accurately the description of what you are selling.
What is a junk car?
Is a vehicle that has reached the end of its life and it's no longer road worthy. Additionally, the amount of money required to fix it would buy a new second hand machine in good conditions.
How much does it cost to sell my junk car?
Nothing! Our service is completely FREE.
Similar junk cars for sale