Junk and salvage repairable Chevrolet Malibu cars for sale
Buy with confidence
The best method to buy second-hand car parts and junk autos is by contacting the seller directly and staying in person to review the material you are going to buy. We advise you that you make sure that the part you are interested in is exactly the one that matches your vehicle model and its year of manufacture. It is a good idea to ask the seller for more photographs of the spares so you do not waste your time and money. Here you have the Chevrolet Malibu for sale by our visitor (complete or by pieces) with their corresponding photographs and the details you need.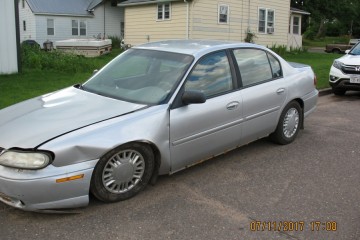 170,000 - 180,000 miles
Swerved from a deer and hit a driveway. Front end damage only, airbags deployed. Need to move it asap.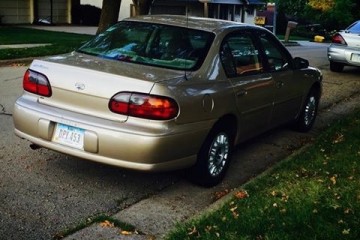 130,000 - 140,000 miles
I'm selling my Malibu because I'm wanting to buy a new car. It runs fine and I personally have never had a problem...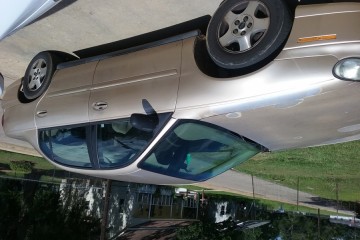 160,000 - 170,000 miles
Bad lifter, blown head gasket, and needs new tires. Everything else has been replaced in the last 2 months...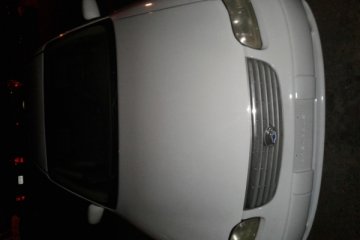 160,000 - 170,000 miles
Just got it having issues want to strap it. I think it Will be a good buy for yall. I drive it to Rccc when it...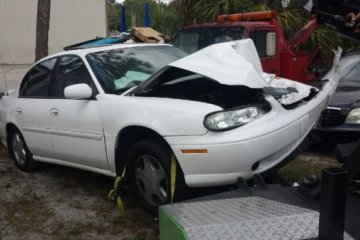 80,000 - 90,000 miles
Heavy front drivers side end hit. Remaining vehicle intact and able to disassembled for parts. Pictures show...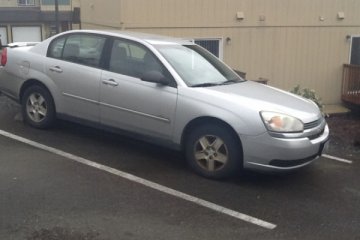 240,000 - 250,000 miles
Silver 2005 malibu, driver side front door outside handle is broke and inside door panel is missing. Car runs and...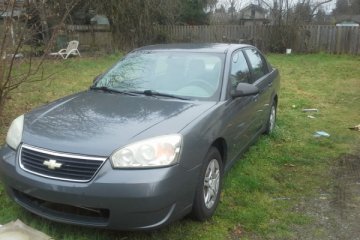 190,000 - 200,000 miles
Body and most parts in excellent condition - including the tires - with some slight rust on the trunk and above...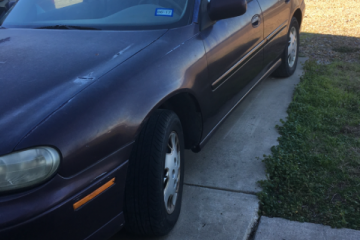 160,000 - 170,000 miles
Body fair condition but paint fading off. Interior decent condition but headliner falling down. Rear view mirror...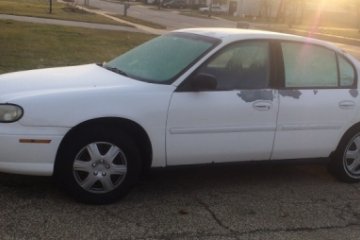 130,000 - 140,000 miles
Selling the vehicle, it's in fair shape, but does not start and some rust. The vehicle has a title.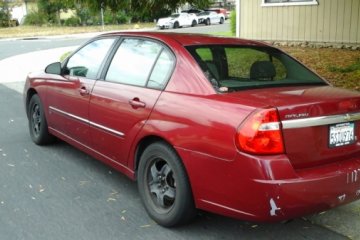 210,000 - 220,000 miles
Cars in basic good condition just have some mechanical stuff I don't feel like spending the money on I'm hoping to...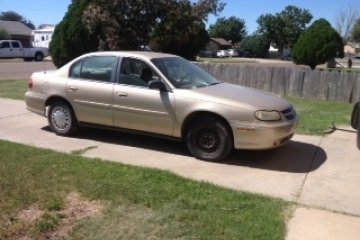 220,000 - 230,000 miles
2003 Malibu needs starter & cylinder lock replaced. power windows and locks. interior has alot of miles.
Direct contact with the seller
Our website allows you to speak directly with the seller of the second-hand parts you want. This way you can make sure they work perfectly and they will be 100% functional with your auto. It is also a good option for you because, usually, you can convince a reluctant seller to sell you an specific part, or maybe lower a little the price if it seems expensive.
Always compare offers
As you can imagine, the visitors of our site are free to put the price they want to their second-hand cars and their salvage parts. Here is the law of supply and demand that reigns. So they are in perfect right to put the price they consider more fair, but also you can reject it or negotiate it to agree. The optimal way to proceed is: once you have checked the amount requested by the seller, find the price of the new piece or even go to a junk yard to compare and establish what price is right to you. When you are clear about the maximum you would pay, it is time to contact the seller and negotiate cordially.