Chevrolet Lumina 1997
Lexington, KY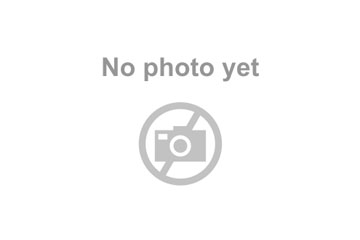 Blown head gasket, everything else is good, good alternator, good cooling system, intake, computer, transmission, etc, body is decent, all glass intact, 2 good tires, 2 ok tires, it still starts and drives, but has water in the oil, haven't started it since I found the problem 2 weeks ago.
About this Chevrolet Lumina 1997
This junk car advertisement was edited on November 11, 2016 and it is placed in the city of Lexington, state of Kentucky. If you are interested on the complete Chevrolet Lumina 1997 or any spare, or want to make any question, please complete the form below in order to talk directly to the seller.
Frequently asked questions
What is a junk car?
Is a vehicle that has reached the end of its life and it's no longer road worthy. Additionally, the amount of money required to fix it would buy a new second hand machine in good conditions.
When do I get paid for my junk vehicle or spares?
As potential buyers will contact directly with you, surely you will receive your money in hand. Of course, you can agree on any other payment method with the buyer, it's up to you.
Can I sell more than one junk car?
Of course! If your friends/family have a junk vehicle to sell, you can send them our way as well.
How much does it cost to sell my junk car?
Nothing! Our service is completely FREE.
Similar salvage cars for sale