Buick LeSabre 1991
Bettendorf, IA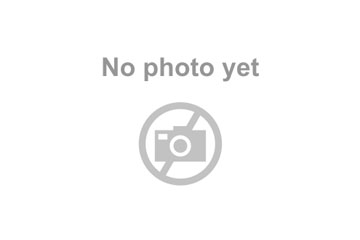 This car isnt mint the battery is dead it has a water leak I believe its the water pump, it has 4 brand new tires over $400 worth, it has a brand new radiator over $200 a brand new ignition I paid close to $400 to have that fixed, the car is whole good glass no cracks body is solid rust on lower rockers muffler has a hole in it, climate control doesnt work I put in a varible switch to control the blower the last time I ran the car was a month ago best offer.
About this Buick LeSabre 1991
This junk auto advertisement was edited on September 17, 2016 and it is placed in the city of Bettendorf, state of Iowa. In case you are interested on the entire Buick LeSabre 1991 or any spare, or want to make any related question, please complete the form below in order to talk directly to the seller.
Similar salvage cars for sale
FAQs
What is a junk car?
Is a vehicle that has reached the end of its life and it's no longer road worthy. Additionally, the amount of money required to fix it would buy a new second hand machine in good conditions.
When do I get paid for my junk vehicle or spares?
As potential buyers will contact directly with you, surely you will receive your money in hand. Of course, you can agree on any other payment method with the buyer, it's up to you.
Can I sell more than one junk car?
Of course! If your friends/family have a junk vehicle to sell, you can send them our way as well.
How much does it cost to sell my junk car?
Nothing! Our service is completely FREE.