Junk and salvage repairable BMW 5 Series cars for sale
Purchase with confidence
The best method to purchase second-hand car spares and salvaged autos is by contacting the seller directly and staying in person to review the material you are going to purchase. We advise you that you make sure that the part you are interested in is exactly the one that matches your auto model and its year of manufacture. It is a great idea to ask the seller for more photographs of the material so you do not waste your time and money. Here you will find the BMW 5 Series for sale by our visitor (complete or by parts) with their corresponding photographs and the information you need.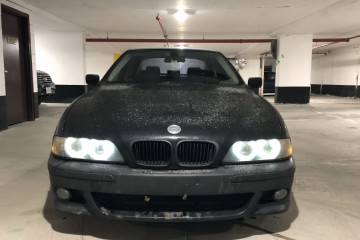 300,000 - 310,000 miles
Selling the entire car. Car runs and drives, engine pulls well and transmission shifts good. Interior is in...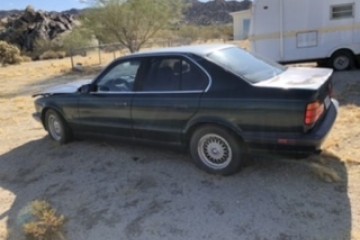 70,000 - 80,000 miles
Car been sitting since 2011. Ran when parked. Hasn't been registered since 2011 so probably just good for parts.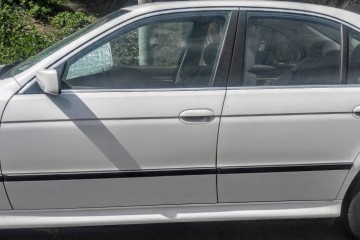 180,000 - 190,000 miles
AC cold drive every day 185,000 easy mile Runs good no accidents clean title white 4 door 540 motor good tires.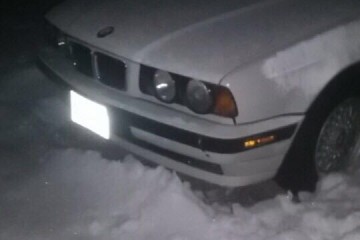 240,000 - 250,000 miles
Clean title. Rear has body damage. engine is toast. has all parts just not out together. comes with everything.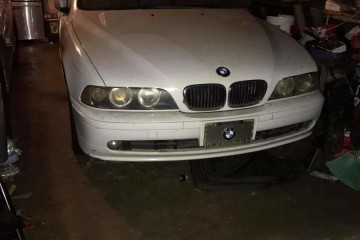 100,000 - 110,000 miles
Car start and dies engine complete new motor new water pump new air flow right side window regulator broken...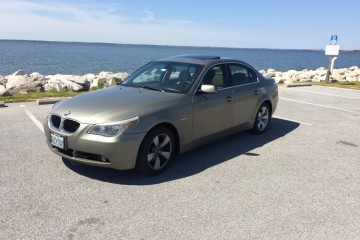 300,000 - 310,000 miles
Tan BMW 2005 525i, color Olivin Sand metallic, 305k miles New tires 1 year ago New Catalytic converters and O2...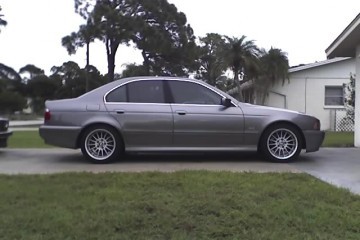 140,000 - 150,000 miles
525i Fair condition. Automatic transmission has started leaking from the front and rear seal. Grey with black interior.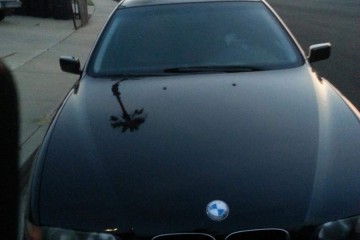 170,000 - 180,000 miles
Engine cranks but doesn't turn over. Given up on figuring out the problem. Hasn't been in a accident and mostly...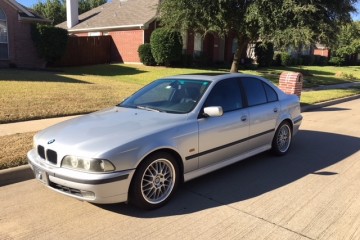 150,000 - 160,000 miles
Clean title, body and interior in fair condition, Engine and transmission work fine. DSC module...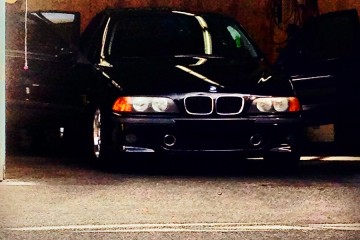 260,000 - 270,000 miles
Good condition Few dents Refurbished motor Good tires ac working New battery Like new seats. Original rims.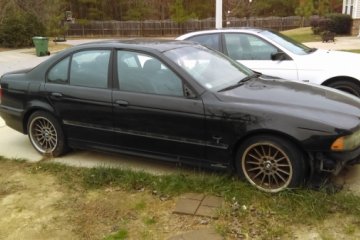 100,000 - 110,000 miles
Sports package, does not run, can be used or sold for parts. May be fixable. Needs new timing chain guide rails...
Direct contact with the seller
Our site allows you to speak directly with the seller of the used parts you need. This way you can make sure they work correctly and they will be 100% functional with your vehicle. It can also be interesting for you because, usually, you can convince a reluctant seller to sell you an specific piece, or maybe negotiate a little the price if it seems expensive.
Always compare offers
As you can imagine, the users of our site are free to set the price they want to their second-hand autos and their scrapping parts. On our site, is the law of supply and demand that commands. So they are in their right to put the price they believe more suitable, but also you can reject it or negotiate it to reach an agreement. The best way to proceed is: once you have seen the price requested by the seller, find the price of the new piece or even go to a salvage yard to compare and establish what amount is right to you. When you have decided the maximum you would pay, it is time to talk to the seller and negotiate in a civilized way.