2002 Chevrolet Cavalier
Central Point, OR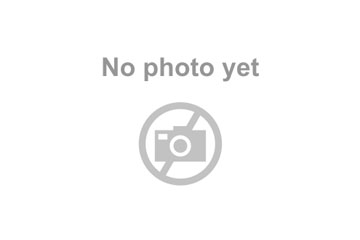 Car does not start, i have not been able to find the source of the problem. Minor damage to the front bumper on driver side. Dent on passenger side rear quarter panel. Scratch on driver door. Clear coat on the hood is peeling. Interior is not the best just a few things here and there. Looking to sell the car for parts to get a better more reliable vehicle for me and...
About this Chevrolet Cavalier 2002
This junk vehicle AD was edited on December 30, 2016 and it's placed in the city of Central Point, state of Oregon. In case you're interested on the full Chevrolet Cavalier 2002 or any piece, or have any question, please complete the form below in order to talk directly to the seller.
FAQs
My car is a piece of junk, can I still sell it here?
Yes! Simply complete accurately the description of what you are selling.
Can I sell more than one junk car?
Of course! If your friends/family have a junk vehicle to sell, you can send them our way as well.
How much does it cost to sell my junk car?
Nothing! Our service is completely FREE.
Similar salvage cars for sale